Sony Ericsson's Unlimited Music Service
Sony Ericsson isn't going to let Nokia get the upper-hand since announcing unlimited music downloads. Sony Ericsson's Walkman phones will be able to download music from more than just the Sony label. Reportedly, they're in discussion with all of the major music labels. They already have agreements for a pay-per-song service with EMI, Warner and obviously, Sony BMG and many independent labels. No arrangement, either unlimited or pay-as-you-go, has been penned with Universal.
What about the DRM issue?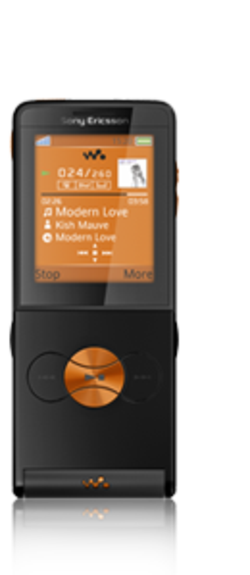 The current arrangement that Sony offers has about 5 million songs available for download, all without DRM copy protection. Competing Nokia's service has DRM. If the Sony Ericsson system offers the same songs, unlimited, without DRM, the Walkman phones look like a viable competitor.
The new phones should be announced by the end of September, with a European launch by Christmas. Keep your eyes open for a stateside release - this is gonna be worth checking out. -Leslie Shapiro
LATEST VIDEO
WHERE TECHNOLOGY BECOMES ENTERTAINMENT