Sony Barks Back on LG 3D Study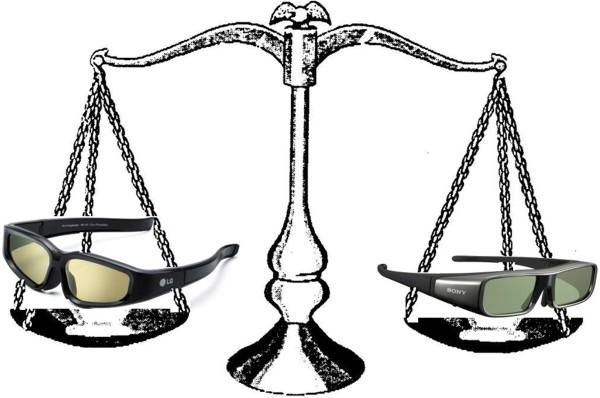 Sony has issued a spirited rebuttal to a recent
LG-commissioned study
claiming 80 percent of consumers prefer passive 3D.
In emails sent to the editors of TWICE, Sony's Mike Abary, home division senior VP, and Samsung's John Revie, senior VP, both pointed out that 3D based on active shutter glasses is outselling 3D based on passive glasses.
"Consumers are choosing with their wallets," Abary said. "Active is outselling passive by over 6 to 1 according to NPD May 2011 data."
Abary also pointed to quality-related issues: "To view great 3D images you must start with great HD images.... Especially important is that only our active shutter technology delivers HD in both 2D and 3D."
See TWICE.
LATEST VIDEO
WHERE TECHNOLOGY BECOMES ENTERTAINMENT