Screen Sizes Get Bigger as TV Sales Slip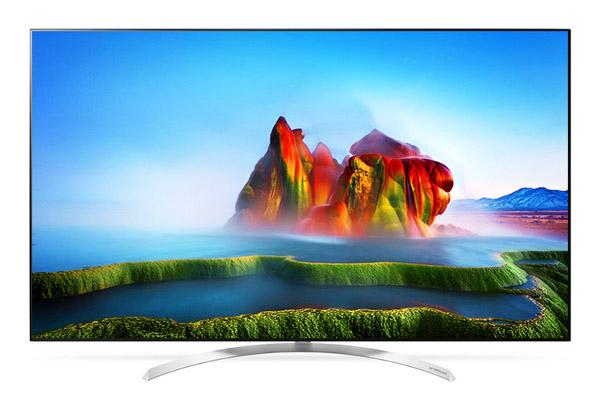 2017 was not a banner year for TV sales, despite growth for 4K (Ultra HD) TV and even 8K TV.
Global shipments of LCD TVs were down 4.1 percent, the lowest since 2014. But TV makers are hankering for bigger screen sizes and higher resolutions. A survey by WitsView finds that LG, Samsung, and Sony are beefing up offerings in the 65- and 75-inch categories, buoyed by lower-cost panel production in large sizes.
Market share of 4K is expected to hit 42.8 percent this year, up from 37.1 percent last year, and 95 percent of models with screen sizes 55 inches and bigger are 4K.
As for 8K, formative hardware and software will limit penetration to less than 0.3 percent in 2018. Another report from Display Supply Chain Consultants and Insight Media forecasts that 5.8 million 8KTVs will be sold in 2022, but that would still be a small fraction of the 211 million LCD TVs sold last year.
WHERE TECHNOLOGY BECOMES ENTERTAINMENT