Samsung to Invest $11 Billion in 'QD OLED' TVs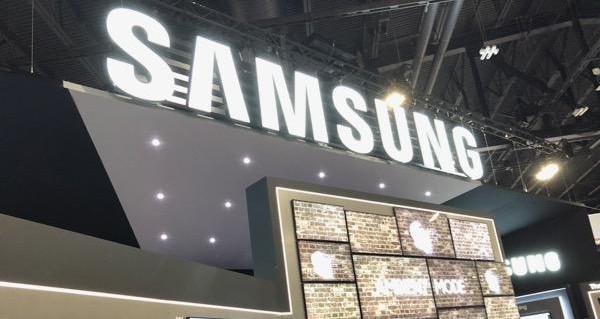 Samsung Display has announced plans to invest $11 billion in a hybrid video display that melds the quantum-dot technology used in its LCD-based quantum dot (QD) QLED TVs with OLED, according to The Korea Times.
In a move aimed at keeping aggressive Chinese rivals such as TCL at bay, the report said Samsung will repurpose an LCD manufacturing line in Korea to produce "high-margin QD-OLEDs" in large screen sizes. The facility is expected to begin mass production of QD-OLED displays in 2021 with a focus on screen sizes bigger than 65 inches.
The technology reportedly uses blue OLEDs as a backlight source, with red and green quantum dots printed over the top of the blue OLED layer.
The announcement comes at a time when TCL and other China-based TV makers are coming on strong with sales of low-priced LCD TVs.
For the first time ever, TCL sold more TVs in North America than any other brand during the first quarter of 2019, surpassing No. 1 ranked Samsung, according to IHS Markit Technology, which tracks TV sales through its "TV Sets Intelligence Service."
Although it was second to TCL in unit sales, Samsung maintained a "commanding lead in terms of revenue" due to its focus on more upscale TVs with larger screen sizes. In the global TV market, Samsung has been No. 1 for 13 consecutive years.
During a ceremony announcing the investment, the Korean government announced plans to invest more than $300 million in next-generation display technology over the next seven years.