Record Store Day Releases to Quench Your Vinyl Thirst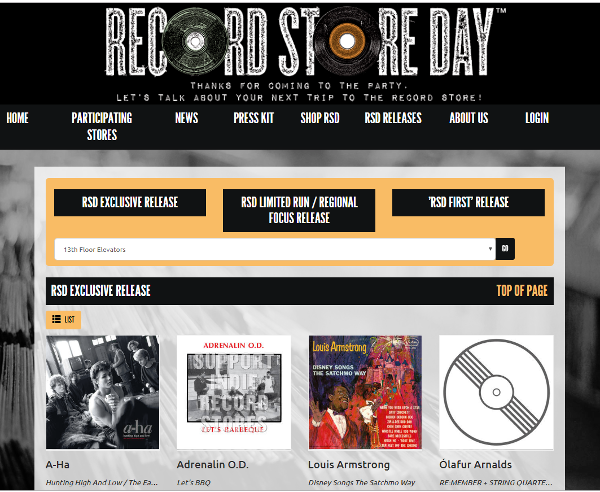 If you're hungry for new vinyl and somehow missed the festivities around Record Store Day this past Saturday (hey, it happens), fear not: A few hundred new releases are catalogued for perusal on the excellent website, RecordStoreDay.com.
The 2019 RSD celebration delivered an impressive list of more than 400 new LPs from an eclectic mix of artists, ranging from Anderson Paak & Busta Rhymes and Courtney Barnet to Greta Van Fleet and Swervedriver — all launched on April 13 in quantities ranging from 300 to 8,000 with most falling in the 1,000 to 3,000 range.
The list includes new releases, classic reissues, live performances, compilations, and specialty releases like Badfinger: So Fine-The Warner Bros Rarities, featuring unreleased bonus tracks from Warner's CD reissues of 1974's self-titled Badfinger and Wish You Were Here (also 1974), the last album to feature the band's original lineup.
Hillbillies in Hell: Vol. 8 from Iron Mountain stood out among the competition with a special RSD pressing of — what else — 666 units.
Click here to peruse the 2019 Record Store Day lineup. For more detail on any of the releases, simply click on the album title. Happy hunting.
WHERE TECHNOLOGY BECOMES ENTERTAINMENT