PS3 Netflix Update Brings 1080p Streams With Dolby 5.1 Surround Sound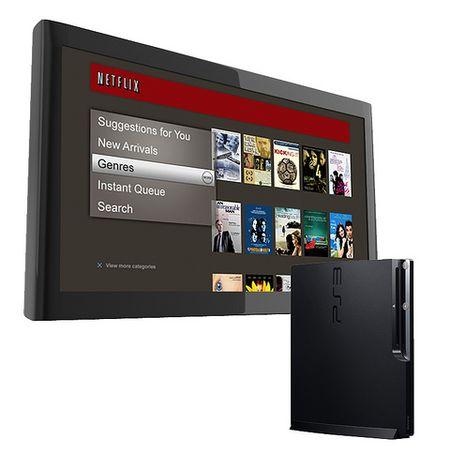 We've been waiting on surround sound from Netflix online streaming for quite some time and now it seems that the PS3 will be the first box to bring it to us next week. According to an announcement made today, Netflix has teamed up with Dolby to use their Dolby Digital Plus solution on some titles.

According to a post on the Playstation Blog, the Netflix app will no longer require the special disc to be in the PS3 console when it's in use. They have also apparently bumped the maximum resolution of the streams all the way up to 1080p, which we're curious to test out.

There's no word on exactly which titles will actually support all of these new features, or when other frequently asked for items like closed captioning, will arrive, but it's good to see that Netflix is still pressing hard on their "watch now" initiative. It also draws a more defined line between the long-standing Netflix-supporting boxes and the new ones, like Apple TV and Google TV. Both of those let you watch Netflix on your TV, but offer little else in the way of features.

So, who's next to get the upgrades? Only time will tell, but we think it's pretty safe to bet that Roku and the Xbox team are making their cases as best they can.
LATEST VIDEO
WHERE TECHNOLOGY BECOMES ENTERTAINMENT