'Powered By Napster' Streaming Platform Adds MQA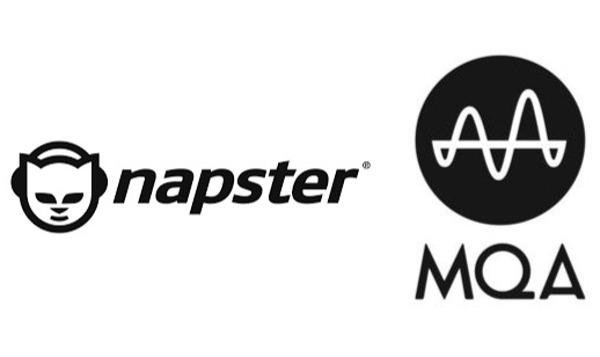 Rhapsody International today announced a global agreement with U.K.-based MQA that brings
Master Quality Authenticated (MQA)
audio quality to its Powered By Napster music streaming platform.
Under the deal, Rhapsody's Powered By Napster service offers its partners the option of choosing the "studio-quality" high-resolution format, which packages high-resolution master recordings into a file size that can be easily downloaded or streamed.
The Powered by Napster service — which offers a suite of technologies and solutions ranging from media streaming and rights management to customer billing and royalty administration — is available across home, mobile, and automotive platforms.
"Powered by Napster brings new and innovative branded streaming music services to partners intent on transforming their customer experience," said Angel Gambino, Napster's chief commercial officer. "High-resolution audio is a powerful tool to have in our box. Our work with MQA signals the growth of high-resolution audio streaming and quality becoming a bigger part of the conversation."
MQA's CEO Mike Jbara added: "Artists and creators are very clear that they want to give their fans the best possible sound quality. With this agreement, Napster has positioned themselves as strong advocates for creators and its global reach makes today's announcement a great milestone for MQA's many global hardware partners."
For more information on Napster, visit us.napster.com.