Poll: S&V Readers Watch in 4K a Few Times a Week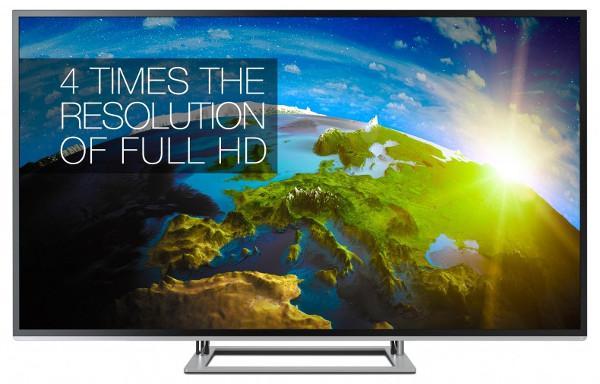 Six in ten (58%) of those who participated in our
recent poll
asking "how often do you watch 4K content" said they cue up 4K movies and TV shows at least one to four times a week.
A full quarter of respondents chose "every now and then but not very often" — the single the largest category — while 17% admitted to never watching shows in 4K resolution.
One respondent commented: "I have a few 4k movies but I really don't go out of my way looking for 4K."
Another extolled the virtues of HDR over 4K: "I don't care a whole lot if content is 'just' 4K, but if it's HDR I will often try to at least watch a little bit. For my money, the difference WCG [wide color gamut] and HDR [high dynamic range] make are the most important part of the UHD spec." We couldn't agree more.
Here's the full breakdown of the poll results:
25% – Every now and then but not very often.

21% – Three or four times a week.

19% – Once a day and sometimes more. I love 4K!

18% – Once or twice a week.

17% – Never. I love my 4K/Ultra HD TV but…
WHERE TECHNOLOGY BECOMES ENTERTAINMENT