Poll Results: Control Apps Gaining Popularity but Traditional Remotes Still Preferred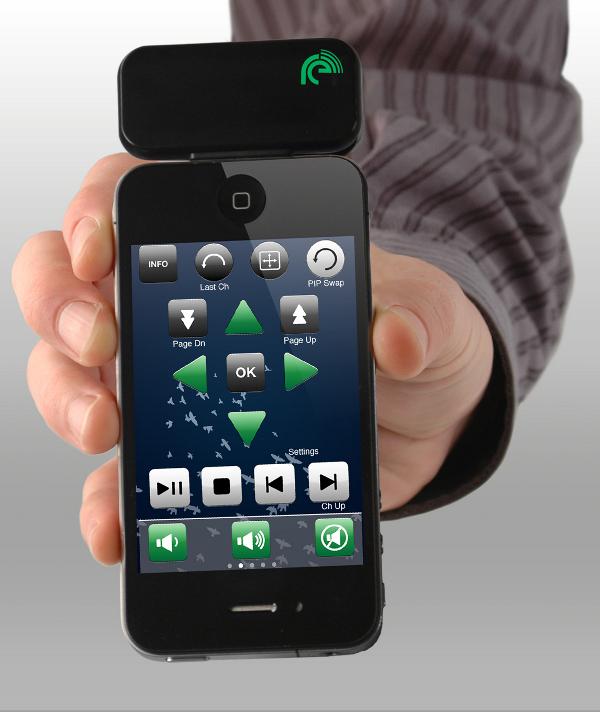 The results of last week's survey are in. We asked if you use your smartphone or tablet to control A/V gear and nearly two-thirds of the 838 respondents said no, although 12 percent said they were thinking about checking out a remote control app. A quarter of respondents use a phone or tablet to control some home theater components while 10 percent use one of these devices to control all of their A/V gear. The universal remote control made a strong showing, accounting for 28 percent of the votes with manufacturer-supplied remotes coming in at 11 percent.
Comments conveyed a general lack of interest in (or disdain for) the smartphone-as-remote with complaints ranging from an overly bright screen and awkward setup to battery drain and a preference for physical buttons over touchscreen keys.
Here's the breakdown:
1. No, I love my programmable universal remote that controls all of my gear – 28% (237 votes)
2. Yes, for a few A/V components – 25% (207 votes)
3. No, I don't see the point – 13% (106 votes)
4. No, but I'm thinking about finding an app and checking it out – 12% (102 votes)
5. No, I love my pile of manufacturer-supplied remotes – 11% (92 votes)
6. Yes, for all of my A/V gear – 10% (83 votes)
7. Yes, for my TV only – 1% (11 votes)
Stay tuned for our next poll and feel free to suggest topics/questions.