Pink Floyd's Wish You Were Here to Make 5.1 Debut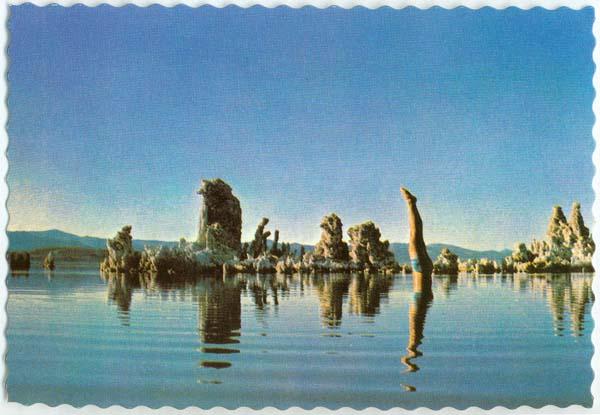 You already may have heard about the massive "Why Pink Floyd...?" reissue series scheduled to hit in September 2011. But the most artistically significant aspect of it has been grossly under-reported. The series will include the first release of the 1975 album
Wish You Were Here
in a 5.1-channel high-res medium.
There will be two ways to get it. One is the six-disc "Immersion" boxed set, which will include both new 5.1-channel and old quad mixes, not to mention stereo mixes, in multiple formats. One disc will be a DVD with lossy codecs (we're guessing Dolby Digital). The other—be still, our hearts—will be a Blu-ray disc with both 5.1 and stereo mixes in 96/24. You can read about the numerous other extras on Amazon.
But what if you don't want to ante up the box's $116 list price or even a large percentage of it? Good news from the official Pink Floyd site: "The long-awaited 5.1 version of Wish You Were Here, mixed by James Guthrie, will also be released in parallel via independent label Acoustic Sounds." At presstime this separate, presumably one-disc SACD release was not listed on Amazon. The Neptune Pink Floyd Blog says the Wish You Were Here SACD originally had been scheduled for release in 2008.
Dark Side of the Moon will also be issued in an "Immersion" box with surround mixes, though hardcore fans have owned the 5.1-channel mix on SACD for years. Oddly, the "Immersion" box of The Wall will not include surround, if Amazon's listing is anything to go by.
"Why Pink Floyd...?" will also include two-disc "Experience" editions, single-disc CD releases, vinyl, and probably downloads. Each of the 14 studio albums has been freshly remastered. Look for the Dark Side of the Moon reissues to hit first on September 26, 2011. Wish You Were Here will arrive on November 7, 2011, with The Wall following on February 27, 2012.
LATEST VIDEO