Paramount Film to Be Legally Torrented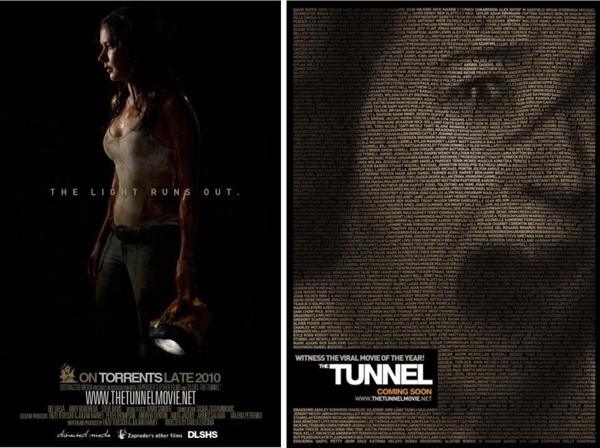 Movies get torrented. However illegal that may be, it's just a fact of life. Now get ready for the curveball: An Australian horror film is about to be legally distributed by BitTorrent as a means of getting people interested in the Paramount DVD release.
The film in question is The Tunnel, produced by Distracted Media. It will be released as both BitTorrent and Paramount DVD on May 19. The disc will have two hours of content not found in the torrent including an alternative ending and a making-of documentary.
Innovative distribution isn't the only news hook. The movie's financing was crowd-sourced with investors paying $1 for both an individual frame and one percent of the profits.
The plot concerns a network of tunnels dug beneath Sydney during World War II for the use of Gen. Douglas MacArthur. It should not be confused with another film of the same name about the Berlin Wall.
See Digital Trends.
LATEST VIDEO
WHERE TECHNOLOGY BECOMES ENTERTAINMENT