Only HDTV For Me
Nielsen Media Research - you know, the company that's tracked viewing habits for years - has come out with a fascinating new survey report. In a study for the Cable & Telecommunications Association for Marketing, twenty percent of owners of high-definition television sets will only watch programs that are broadcast in HD. 20 percent! They won't watch any standard def programming.
That's amazing, especially considering how many shows are still not broadcast in HD. An impressive 45% of HDTV owners watch HD programming most of the time.
The report had even more revealing results.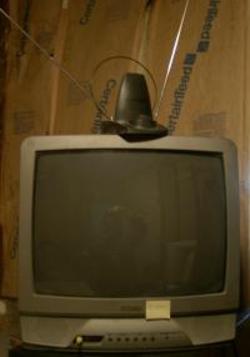 Of TV viewers who do not currently own an HDTV set, 28 percent are interested in purchasing one, though the report didn't indicate how soon they'd make that purchase. In that same group, 20 percent said that they would be interested in subscribing to a digital cable system.
Another Nielsen study determined that the average television viewer spends 127.15 hours a month watching TV - an increase of 4% from a year ago; 5:50 hours are spent viewing time-shifted programming, an increase of 56% from last year; 2:19 hours are spent viewing videos on the Internet.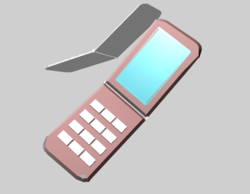 The following stat is particularly depressing for anyone who loves high-quality video images - viewers spend 3:15 hours a month watching video on their mobile phones. Is television heading down the same slippery slope that music did? -Leslie Shapiro
Via Studio Briefing

LATEST VIDEO