Onkyo Inks Hi-Res Music Deals with Japanese Labels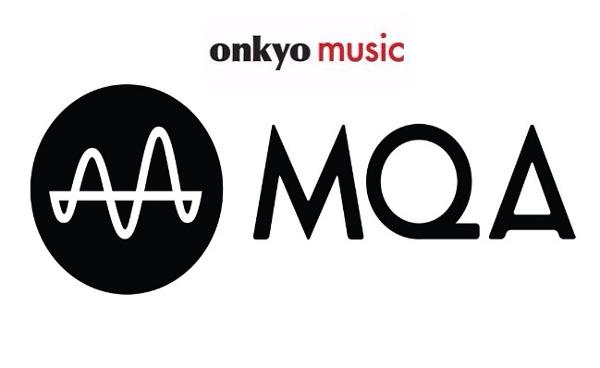 Onkyo Music has announced agreements with three influential Japanese music labels to distribute music encoded in the hi-res
MQA
(Master Quality Authenticated) format.
The agreements call for content from F.I.X Records, Mages (5pb Records), and Falcom to be available exclusively from Onkyo Music in the U.K., Germany, and United States.
U.S. availability will be announced at a later date.
With a library totalling more than 16,000 MQA tracks, Onkyo Music says it is one of the largest sources of MQA-encoded music.
The company also announced changes to improve content discovery on its website, including:
An updated interface that's cleaner, faster, and easier to use

'Breadcrumbs' integration for improved site navigation

Improved layout logic that caters to visitors seeking hi-res content

New Suggest As You Type (SAYT) functionality

Highlighting when MQA content is an available option

Better filtering and sorting across sections

Clear identification of albums and singles on artist pages

Onkyo said the website will be under "constant development" to improve the overall user experience, with further enhancements — including more granular filtering and sorting — to be added in the coming weeks and months.
"Embracing high quality audio has become more practical as storage and bandwidth are no longer an issue, and hi-res devices — using new technologies such as MQA — are becoming more affordable by the day," said Daniel Escobar, business development manager for Onkyo Music. "Our ultimate aim is to create a seamless hi-res ecosystem, together with Onkyo consumer electronics, and provide the best music experience to our customers."
In addition to the thousands of MQA tracks, Onkyo Music provides access to hundreds of thousands of 44.1- to 192-kHz/24-bit hi-res tracks and millions of CD-quality 16-bit FLAC tracks.
Onkyo Music apps are available for Android and iOS devices.
For more information, visit onkyomusic.com.