Nomadland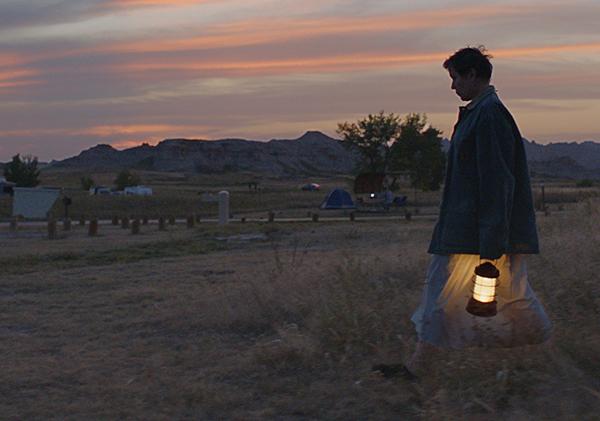 Nomadland
. Winner of 2020 Oscars for Best Picture, Director, and Actress, the film depicts a culture of folks with little in the way of material possessions—really just a vehicle and a few incidentals—who relish their freedom and mobility as they roam this great land.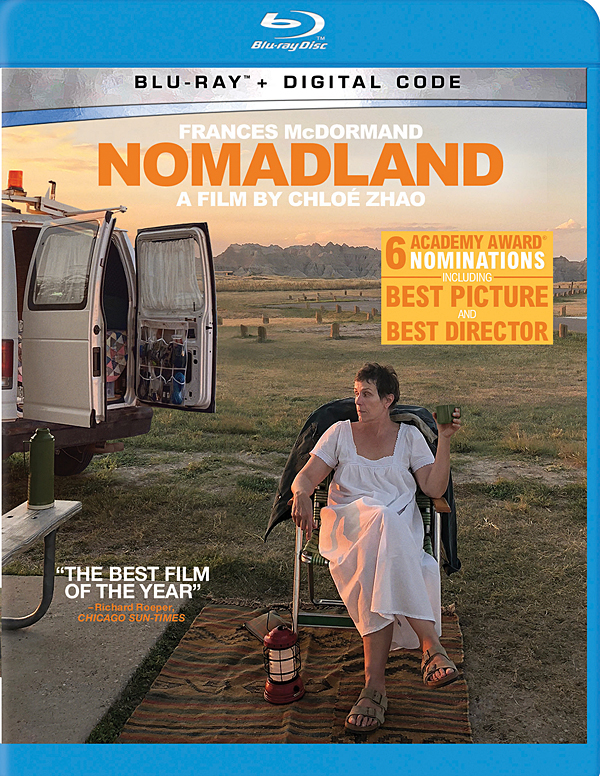 Who are they, and what led them to this lifestyle? As fictional Fern, Frances McDormand guides us through countless truthful moments (culled from Jessica Bruder's fact-packed source material), combining an innate playful charm with a heavy heart due to personal loss. Fern is the thread that holds this patchwork narrative together and makes the journey accessible and relatable.
Director/Screenwriter Chloé Zhao employs some sly cinéma verité by casting everyday folks alongside professional actors, an approach that helps draw us into this unpretentious enclave. Nomadland on Blu-ray is sourced from a 2K digital intermediate, although it's available to stream in 4K and was even exhibited theatrically in IMAX. The 2.39:1 image is pleasingly crisp, with some big, delightful vistas that often feel like a love letter to America's great open spaces. The evocative color palette is sometimes warm and inviting, sometimes neutral, and sometimes downright ugly, much like life itself. Director of photography Joshua James Richards relies extensively on natural lighting, so darks scenes here look very dark.
Nomadland is a rather quiet movie, and as such is faithful to the Fern character's (mostly) mellow soul. Composer Ludovico Einaudi's music score consists of a soothing blend of piano and strings. The movie's DTS-HD Master Audio 5.1 sound mix engages the surrounds occasionally, if only timidly so. But deft touches such as a dog barking in the distance, or the bustling activity inside an Amazon warehouse where Fern works, help to establish the various environments.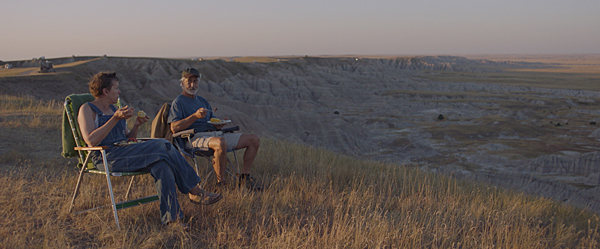 Fern's encounter with a friendly policeman is the standout of the two deleted scenes included in the disc's extras. An overview featurette and brief Q&A from the Telluride Film Festival are respectable additions, but Nomadland was such a labor of love—McDormand and Zhao both produced, and Zhao edited the movie herself—that an audio commentary from this dynamic duo would have been a welcome addition.
Blu-ray
Studio: Fox, 2020
Aspect Ratio: 2.39:1
Audio Format: DTS-HD Master Audio 5.1
Length: 108 mins.
Director: Chloé Zhao
Starring: Frances McDormand, David Strathairn, Linda May, Swankie, Bob Wells, Melissa Smith
Movies can reveal a world mainstream audiences might not have been aware of, and in doing so they go beyond mere entertaining to offering actual enlightenment. Such is the case with