Netflix Snags Miramax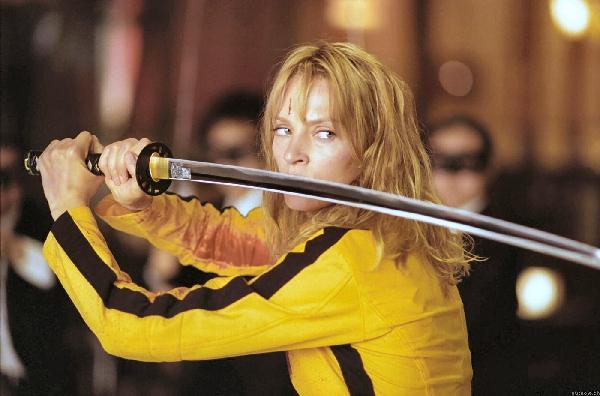 For the first time, Miramax movies will become available on a digital subscription service. And the name of that service? Netflix, of course.
Miramax and Netflix have signed a multi-year agreement to stream hundreds of movies including Pulp Fiction, Shakespeare in Love, The English Patient, Good Will Hunting, Bad Santa, Scream, Spy Kids, The Piano, and Kill Bill. Look for them starting in June 2011.
While the Netflix press release doesn't disclose the terms of the deal, The Wall Street Journal reported a couple of months ago that the two companies were "finalizing a five-year deal worth $100 million" encompassing 700 titles. The story also said Miramax was in talks with Amazon and Facebook for similar deals though nothing has been announced regarding either of them.
See press release and The Wall Street Journal.
Oh, and did you know Netflix snapped up Mad Men and Glee? Just checking.
LATEST VIDEO
WHERE TECHNOLOGY BECOMES ENTERTAINMENT