Netflix Gets Tired of Bottom Feeding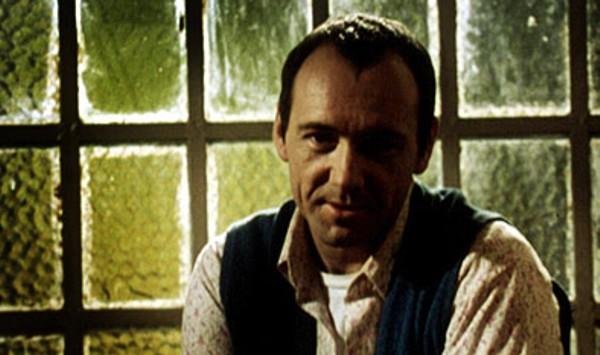 Netflix distributes a huge amount of video programming and a rapidly increasing percentage of it via streaming. But in the race for hot new titles, it tends to lag behind cable/satellite VOD and disc release. Now Netflix is looking to improve its game by licensing original content and streaming it ahead of competitors.
The first property Netflix is eyeing is House of Cards, a remake of a BBC thriller of the same name, this time starring Kevin Spacey and directed by David Fincher, who directed The Social Network. Netflix is bidding $100 million for two seasons of the series in the hope that it may do for Netflix what The Sopranos did for HBO and Mad Men did for AMC.
If Netflix is successful, the series would first appear on Netflix streaming, leaving production company Media Rights Capital free to resell it for later disc release and broadcast, according to a source quoted by The Wall Street Journal. It appears Netflix isn't as concerned about the disc release.
Meanwhile, NPD reports that Netflix currently has a commanding share of the digital video distribution market, a category that includes both streaming and downloads, at 61 percent, outpacing Comcast at 8 percent, and DirecTV, Time Warner, and Apple, tied for third place at 4 percent.
According to an NPD Group press release: "NPD also compared consumer-reported satisfaction with four modes of digital-video acquisition: electronic sell-through (EST), Internet VOD (iVOD), cable VOD, and subscription streaming. Consumers clearly recognize that EST services like iTunes have the most 'current releases available,' while Netflix streaming gets credit from customers for providing the best 'overall shopping experience' and 'value for price paid'." It looks as though Netflix wants to compete on current releases as well.
See Deadline Hollywood, The Wall Street Journal, and NPD Group.