NBC Going For Multiple Golds at Olympics
NBC is making history, not just with unprecedented coverage of the 2008 Olympics from Beijing, but with how they're presenting and measuring that coverage. No other Olympics have had the technology available for new viewing opportunities, and NBC is making sure they optimize every one of those approaches.
NBC will have Olympic broadcasts on NBC, Telemundo, USA, Oxygen, Bravo, and even MSNBC and CNBC. What's more interesting and new is the new formats. NBC will provide 2,200 hours of online streaming through VOD and mobile platforms.
How will they track viewers to see who is watching where?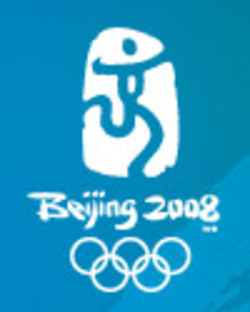 NBC has sold over $1 billion in advertising, so they need to deliver the goods. They've contracted with Nielsen Media Research who will provide the normal viewer data they're known for, but they're going to use a new tool - Total Audience Measurement Index - to see how else folks are watching.
Another research tool will be a survey of 500 viewers, every day, to see how they're viewing away from home. In an stranger approach, 40 to 50 people will wear a passive measurement device that will track their exposure to the Olympics.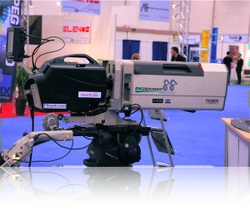 That coverage should be pretty amazing. New 8,000 frame-per-second HD cameras from I-MOVIX will be used for incredible slow-motion replays. That's 260 times faster than older cameras. Previously, the slo-mo replay was limited by the frame rate, but these will revolutionize the instant replay with stunning clarity.
August 8th can't get here soon enough. -Leslie Shapiro
LATEST VIDEO