MQA Update Now Available for Pioneer and Onkyo Portable Music Players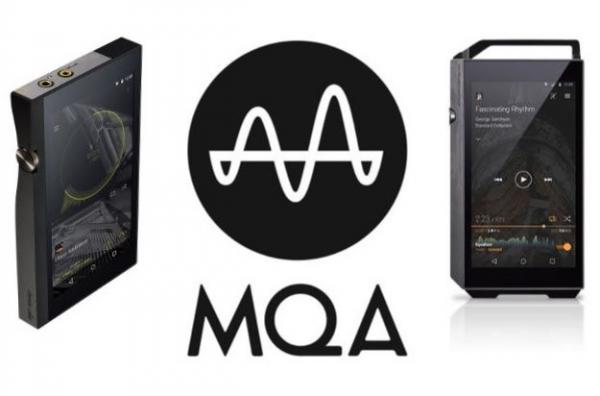 Starting today, a free
MQA
update is available for Pioneer's XDP-100R digital audio player ($700) and Onkyo's just released DP-X1 ($900).
MQA is part of a free update for the players' native Music apps available on Google Play (Onkyo here, Pioneer here).
MQA is an end-to-end technology that delivers studio master quality audio in a file that's small enough to stream or download. MQA files are authenticated, meaning the listener can be sure they are hearing what the artist recorded and approved in the studio.
When MQA is playing, an indicator lights up to confirm that that the player is decoding an MQA stream or file. Green signifies sound that is identical to that of the source material; blue stands for MQA Studio, which means the file has either been approved in the studio by the artist/producer or verified by the copyright owner.
For more detail on MQA technology and the man behind it, see our recent interview with Bob Stuart, co-founder of England's Meridian Group: "Audio Statesman: Meridian Founder Bob Stuart."
MQA files are available at: OnkyoMusic.com, which provides all downloads in the FLAC and MQA formats.
For more information on Pioneer's XDP-100 R, visit pioneerelectronics.com.
For more information on Onkyo's DP-X1, visit onkyousa.com.
WHERE TECHNOLOGY BECOMES ENTERTAINMENT