Mixcder's New Flagship Wireless Headphones Boast Noise-Canceling for $90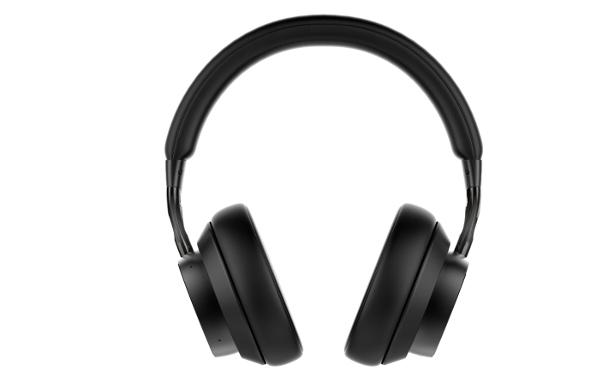 Mixcder, the California-based maker of the
$80 Top Pick-designated E9 wireless noise canceling headphones
, today introduced a new flagship model featuring improved active noise cancellation (ANC), fast-charge capability, and aptX-enabled Bluetooth 5.0.
The new E10 is priced at $90 and has been upgraded from Bluetooth 4.0 to Bluetooth 5.0 and incorporates the aptX-LL (low latency) codec, which is said to reduce signal delay to less than 40 milliseconds (ms) to keep sound in sync with video for improved gaming and video watching. Bluetooth 5.0 is said to operate over a much wider bandwidth, support transmission rates that are twice as fast as 4.0 for a more stable connection, and consume less power.
The new flagship headphones have been fitted with softer earpads for enhanced comfort and employ the v.4 version of Mixcder's ANC system, which is said to "reduce 96% of ambient low-frequency sound."
The E10 uses the same 1.6 drivers as the E9 but adds fast-charge capability, which enables the headphones to be quick-charged in 3-5 minutes for 3 hours of battery life or fully charged in 1 hour.
Like the E9, the E10 is foldable with earcups that swivel 90 degrees. Supplied accessories include a carrying case with a minijack cable, USB charging cable, and two-prong airplane adapter.
For more information, visit mixcder.com.