Mits Dumps LCDs in Favor of RPTVs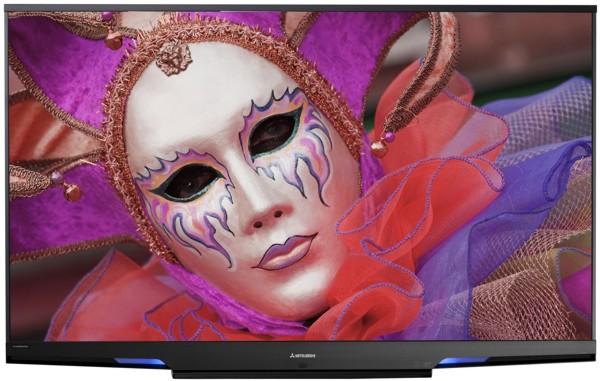 Over the past several years several major TV makers have discontinued their rear-projection TVs to concentrate on flat panel TVs. Mitsubishi is going in the opposite direction, dumping its LCD line in favor of rear-projection sets.
Mitsubishi's RPTVs use both Texas Instruments DLP technology and its own Laservue technology.
Mitsubishi is also not interested in small screens. Henceforth the company will offer sets of 73 inches and up, a range of sizes in which LCD and plasma sets are relatively rare. "The goal is to reclaim our position as the 'large screen' company," said a press release.
Downsizing will accompany the shift in focus, with some offices closed and the rest consolidated in Irvine, California. The factory in Mexicali will also shrink a little but will continue to manufacture and assemble TVs.
Mitsubishi's professional division will expand to Central and South America. It will continue to sell projectors, display walls, large public display screens, and printers.
See TWICE and press release via Engadget.
LATEST VIDEO
WHERE TECHNOLOGY BECOMES ENTERTAINMENT