Michelangelo Antonioni 1912 – 2007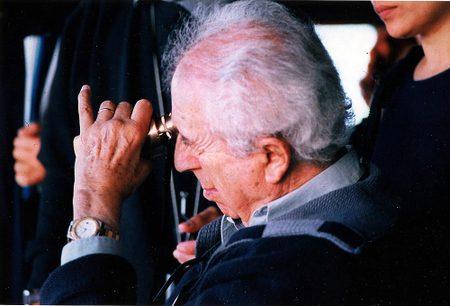 "All the characters in my films are fighting these problems, needing freedom, trying to find a way to cut themselves loose, but failing to rid themselves of conscience, a sense of sin, the whole bag of tricks."
"Hollywood is like being nowhere and talking to nobody about nothing."
"All one has to do is to keep one's eyes open: everything becomes full of meaning; everything cries out to be interpreted, reproduced."
- Michelangelo Antonioni
14 July 1918 - 30 July 2007

On first seeing Antonioni's films, each was a revelation of how complex things could be, and yet still be understandable on an instinctive cinematic level that couldn't really be translated too well into words. Going to repertory cinemas long after their making, I saw them all out of order: First Blowup - the coolest film I'd seen - then L'Avventura in a cinema on the Champs-Élysées with French subtitles that I couldn't understand. That was a blessing, since I was forced to try to make sense of the film just from its visuals and sounds, thereby learning a lot more about film language. Next came the less impressive Zabriskie Point, but soon after the wonderfully empty and barren Il Grido and The Passenger and the marvelously full and vibrant The Red Desert, L'Eclisse, and La Notte, all inventing a new film storytelling as they went along.
- Josef Krebs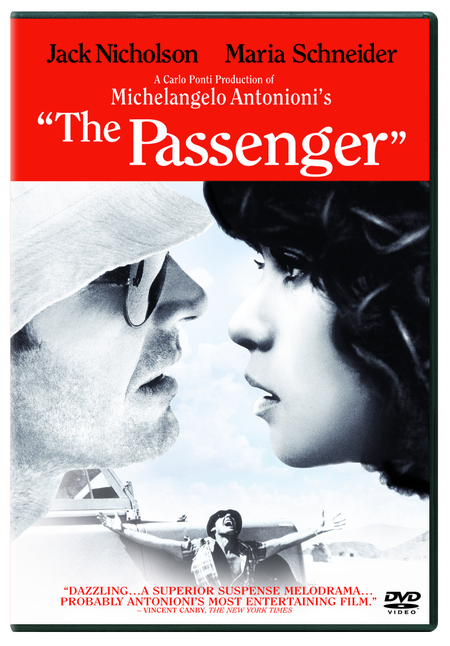 Films by Michelangelo Antonioni available on DVD include:
Eros (segment "Il filo pericoloso delle cose") (2004, Warner)
Beyond The Clouds (1995, Image)
The Passenger (1975, Sony)
Zabriskie Point (1970, Film Prestige)
Blow-Up (1966, Warner) Vanessa Redgrave, Sarah Miles
The Red Desert (1964, Image)
L'Eclisse (Eclipse) ((1962, The Criterion Collection) Alain Delon, Monica Vitti,
La Notte (1961, Fox Lorber) Marcello Mastroianni, Jeanne Moreau, Monica Vitti
L'Avventura (1960, The Criterion Collection) Monica Vitti,
Il Grido (The Cry) ( (1957, Kino)
Le Amiche (The Girlfriends) ((1955, Image)
Story of a Love Affair (1950, NoShame Films)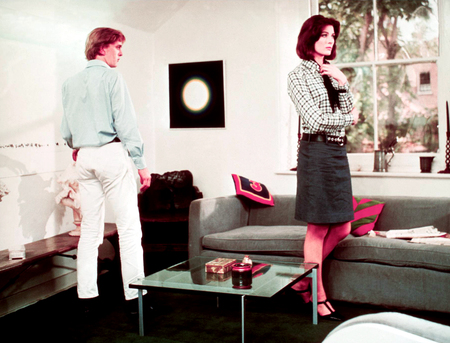 LATEST VIDEO