McIntosh Introduces Biggest Amp Yet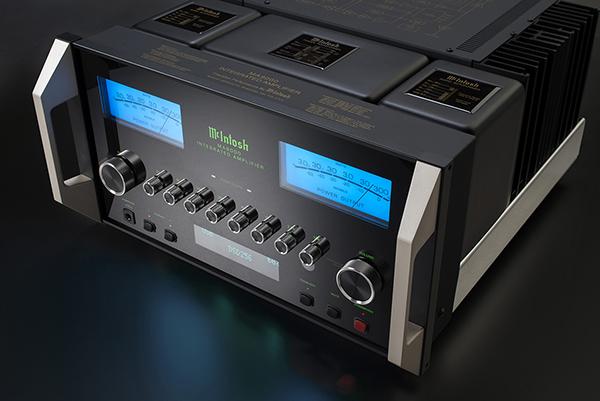 Having a Mc-attack? McIntosh Laboratory, the iconic audio brand with the "McIntosh Blue" watt meters that's still hand-building its components in Binghamton, NY, has what will satisfy you. The new MA9000 is the biggest and most powerful stereo integrated amplifier the 68 year-old firm has ever engineered, and it's a doozy. Rated for 300 watts per channel, the MA9000 can deliver that full power spec to virtually any speaker—right down to 2 ohm loads.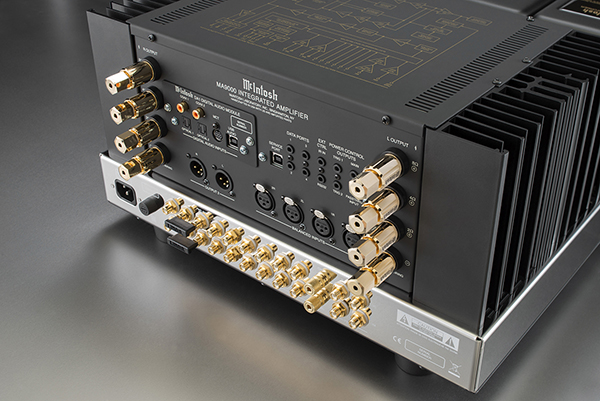 And despite its classic looks, it's both versatile and modern, the company says. There are 10 analog inputs including two balanced XLR and 6 single-ended gold-plated RCAs, plus one each of moving coil and moving magnet phono inputs; both phono connections feature adjustable loading for fine tuning your vinyl playback. Digital is accommodated with two coax, two optical, one USB type B (for connection of a computer-based digital library) and 1 MCT input (McIntosh's legacy proprietary connection for its digital source components). In a nod to future-proofness, all the digital connectors are housed in a new DA1 Digital Audio Module that can be removed and replaced as needed by future modules to keep the MA9000 up to date with new digital audio formats as they develop. The module also contains the amp's 8-channel, 32-bit, quad-balanced DAC that supports hi-res audio files up to DSD256 and DXD 384kHz (via USB only) and 24-bit/192 kHz PCM (via USB, coax, or optical).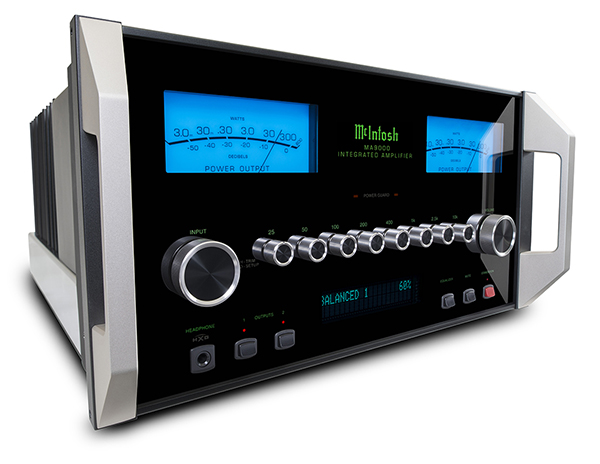 As for styling—well, it looks like a McIntosh, though with more than the usual snap. Along with the expected blue power meters, green-on-black backlit logo, and knurled aluminum knobs, the new addition features redesigned heatsinks with a higher quality finish than offered in the past and a monogrammed "Mc" that's formed into the fins and visible from above.
The MA9000 is available this month for $10,500 retail.
LATEST VIDEO