Loving Spatial Audio Is The Right Thing to Do
MÅNESKIN: "MAMMAMIA"
What does rock music look like in 2022? If you follow an international aural GPS, then all points lead to the Italian four-piece known as Måneskin. Serving up a postmodern combo platter of Roxy Music glam slam with an intercontinental Franz Ferdinand dance-floor groove twist, Måneskin (their name comes from a Danish word that means "moonlight") have been making serious waves on our side of the Pond since last fall. In Dolby Atmos, Måneskin's current non-album single "Mammamia" presents all the necessary elements that made their January 2022 appearance on Saturday Night Live so electrifying. The interlocked bass and drums intro marches directly into low-end "Seven Nation Army" groove territory, with a kick-drum thud that'll hit you hard right down the middle before lead vocalist Damiano David enters the forefront of the fray with his sultry, Jack White-meets-Mick Jagger huff-and-puff of the title phrase.
As David hits his stride on the lead verse, Ethan Torchio's drums slam even louder, and the intrinsic guitar line embeds itself in the left channel. Full-volume instrumental swells kick in nice and wide on the chorus, with Thomas Raggi's stacked guitar lines now spread fully across the front stage. All the music drops out for the mix's upfront emphasis of David's now totally earned boast, "'Cause I'm Italiano!" (Also take note of how he stretches out all the syllables on that final word.)
Instrumentation returns for the track's final thrust, building to a dominant all-channel guitar figure that slightly overtakes the volume of the vocal by hanging out front and center right up to the end, whereupon everything climaxes to a halt—after which all you'll hear is the cymbal crash resonance that fades out off to the left. Viva Italia Audio Spaziale!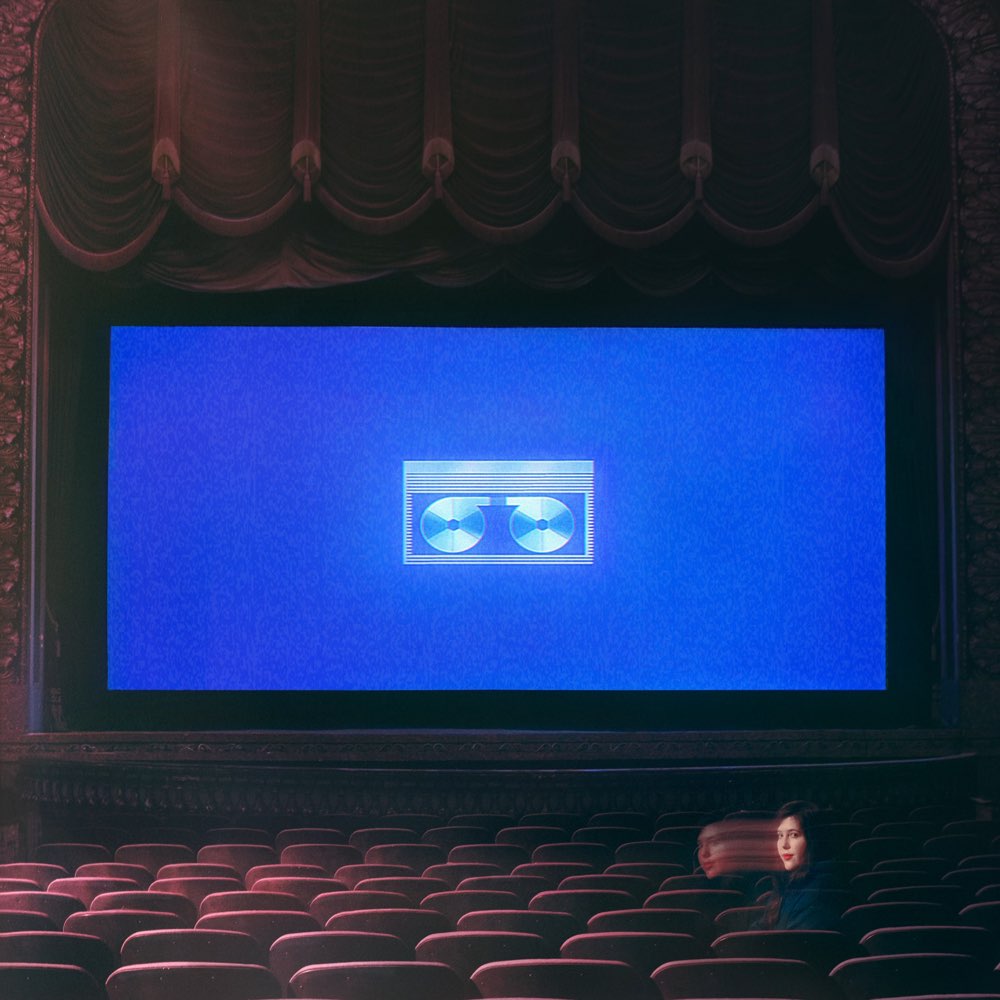 LUCY DACUS: "HOT & HEAVY"
Indie favorite singer/songwriter Lucy Dacus made many a Top 10 list last year with her stellar June 2021 effort Home Video, thanks to its many bold, melodic geek-chic charms. The album's lead track "Hot & Heavy" gets, well, quite dewy in Atmos. Dacus' breathy lead vocal enters the proceedings somewhat wistfully with some light keyboard accompaniment underneath and off to the side, until a forceful right-channel electric guitar line enters on the second verse, subsequently spilling across the entire field to take a full-stage riffage bow. As the chorus unfolds for the first time, Dacus' doubled vocals soar above the standard listening plane, while an insistent drum beat holds down the fort and less grungy, more chiming guitar lines split the field.
As Dacus pauses briefly to catch her breath, the insistent guitar line jumps out to the mix's forefront before the chorus resumes. When Dacus repeats the phrase, "Over and over / and over and over again," a particularly gnarly, delay-laden guitar tone R.E.M.'s Peter Buck would surely approve supports her with equal weight. The song's last "Hot" minute is dominated by an elegiac keyboard break that pinwheels outward from the center of the mix, carrying it all to the final all-aswirl chord. Dacus and her thoughtful feels are just as "Heavy" as they should be in Atmos.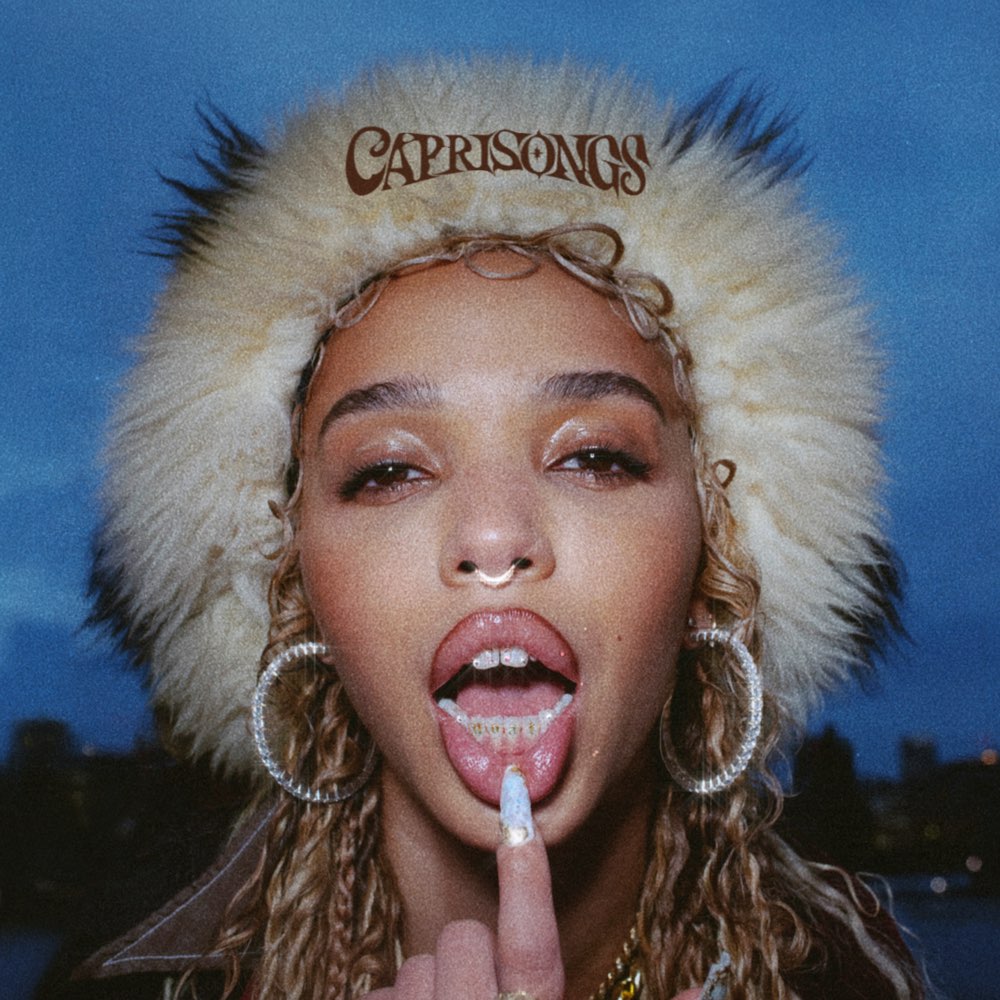 FKA TWIGS: "JEALOUSY (FEAT. REMA)"
British singer/songwriter multi-genre hyphenate FKA twigs thrives on pushing musical boundaries. And though "jealousy (feat. rema)"—culled from her first mixtape, January 2022's Caprisongs—is perhaps her most accessible release to date, the avant-pop R&B vibes are no less quirkily intriguing in their expansive Atmos incarnation.
Light harp strums fall in behind twigs' bell-clear and perfectly out-front and centered lead vocals at the outset as thumping accompaniment unfolds all around her—and also observe how the harp moves not-so-subtly to the right, then back to the left. Nigerian rapper Rema joins in soon enough to take lead over the afrobeat-tinged backing track, with a few of twigs' responses wafting through the ether.
When both voices blend again on the choruses, FKA twigs stays mainly front and center while Rema gets split wide across the channels. Each vocalist remains distinct in terms of their tone and character, perfectly complementary in how they're enmeshed together.
And then, FKA twigs' falsetto-tinged bridge break is simply shot up into the mix stratosphere. After the second dual-vocal blend, twigs and Rema then enter into a call and response segment laden with echo and reverb for days. Speaking as someone who greatly admires a certain level of studio acumen, I admit to full-on "jealousy" as to just how well this track is mixed in Atmos. Without a doubt, it's this week's preferred Spatial Audio track to put on repeat.
HOW TO GET THE MOST OUT OF SPATIAL AUDIO
For more about the specs, gear, and setup options you'll need to experience the very best of the ever-expanding Apple Music universe of fully immersive Made for Spatial Audio Dolby Atmos mixes, go here.
FURTHER LISTENING
Still want more Made for Spatial Audio options to listen to before an all-new Spatial Audio File returns next Friday? Go to Apple Music: Spatial Audio Relations to get an additional all-channel fill.