LG's 2017 4K TVs Make 'Netflix Recommended TV' List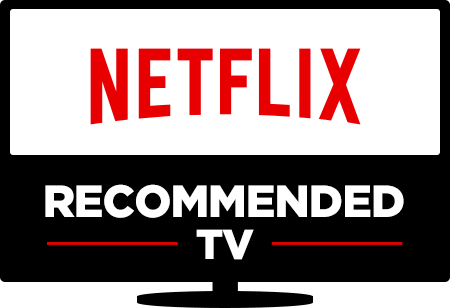 LG today announced that 2017 4K Ultra HDTVs based on its webOS 3.5 smart TV platform have been designated as "Netflix Recommended TVs" for the third consecutive year.
Current TVs from Samsung and Sony also made the list.
The Netflix certification program recognizes TVs that deliver a "next generation experience, enabling faster performance, easier app access, and new features that improve Netflix and other internet TV services."
To carry the Netflix Recommended TV logo, a television must meet five of the following seven criteria:
• TV instant on. When the TV wakes, apps are ready to use right away.
• Fast app launch. The Netflix app must launch quickly at all times.
• Netflix button on the remote control for launching the Netflix app.
• Easy access to the Netflix icon so it can be launched quickly from the TV menu.
• TV resume. The TV must wake to the same place as when it was turned off.
• The Netflix interface must support browsing in 1080p resolution to ensure clear images and text.
• The TV must support the latest version of Netflix with the newest features.
For the first time, LG's has added a dedicated Netflix button on the remote control of its 2017 UHD TVs. Pushing the button turns on the TV and simultaneously launches the Netflix app. The LG TVs also support the latest version of Netflix and offer seamless access to the streaming service directly from the home screen.
The complete list of Netflix Recommended TVs is available at netflix.com.
LATEST VIDEO