Kindle Fire HD Has a Plus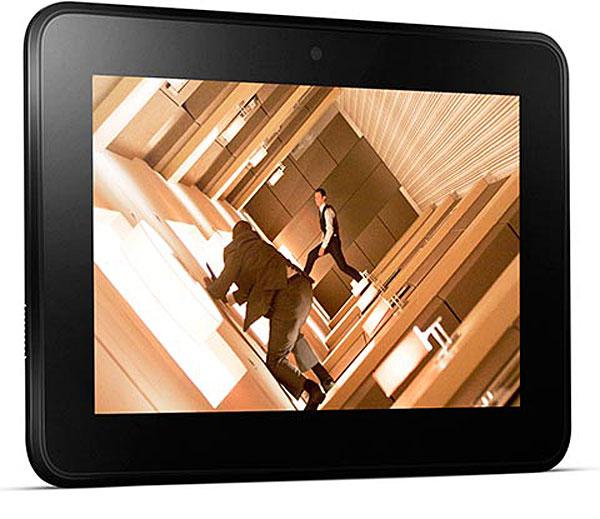 The new Kindle Fire HD tablets have a big plus that's in danger of being overlooked. And that's Dolby Digital Plus. When Amazon's literature boasts about "exclusive Dolby audio and dual stereo speakers for crisp, booming sound without distortion," Dolby Digital Plus is what it's talking about. This lossy surround encoding format is newer and much more sophisticated than its elder brother, Dolby Digital. And while it isn't a lossless format like Dolby TrueHD, at its best, it's very good. And it's capable of functioning in a wide range of data rates, including the modest ones used in video streaming. Netflix and Vudu both support Dolby Digital Plus.
Dolby Digital Plus scored another coup with its adoption by UltraViolet, the studio-supported ecosystem for cloud-based entertainment storage. Dolby Digital Plus is now supported in UltraViolet's Common File Format. Once developers and apps start using the codec, cloud-delivered movies are going to sound great.
LATEST VIDEO
WHERE TECHNOLOGY BECOMES ENTERTAINMENT