Kaleidescape Gets Funding for Quick Comeback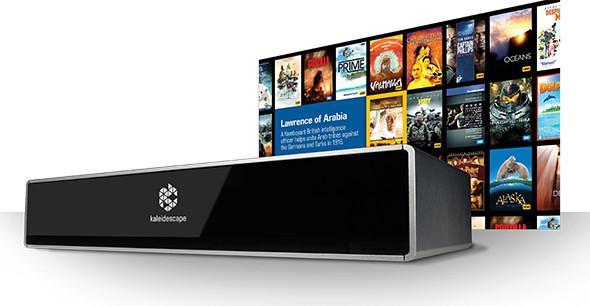 In what may be the quickest comeback in tech history, Kaleidescape CEO Cheena Srinivasan announced on Friday that the company has secured funding and restructured its operations, making it possible to restart the business and keep its 4K movie store up and running.
On August 20, the company that pioneered the movie server category and waged an unsuccessful decade-long battle over the right to sell disc-ripping movie servers, ran out of money and closed its doors.
Noting that staffing has been reduced from 81 to 32, Srinivasan told CE Pro that very few orders were cancelled since the closing was announced less than a month ago and said the company will focus squarely on the high-end market moving forward. "They never gave up on us," Srinivasan says of dealers, customers, vendors and employees.
Read CE Pro's report here.
WHERE TECHNOLOGY BECOMES ENTERTAINMENT