JVC Announces High-Output DLP Laser Projector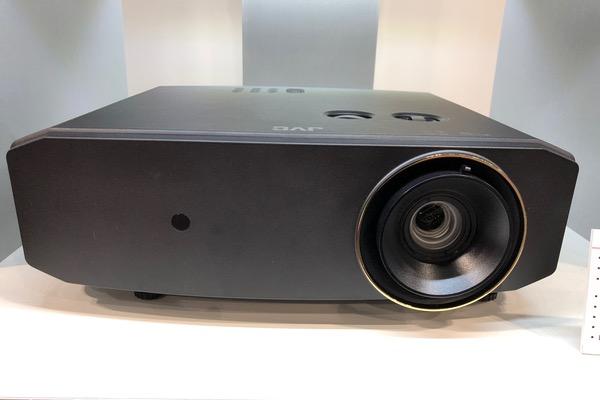 JVC used CEDIA Expo 2019 as a launchpad for its new LX-N23 DLP laser-driven, single chip DLP, 4K projector.
Available in November at $3600, it hasn't been designed to compete with the company's high contrast, low black level LCOS projectors, but rather with high output in mind.
To that end, brightness is specified at 3000 Lumens and the projector is said to be suitable for use in a room with ambient light. It's designed around TI's 3rd generation 4K (wobble 4K) 0.47" DMD (Digital Micromirror device) and can do auto tone mapping.
WHERE TECHNOLOGY BECOMES ENTERTAINMENT