Josh.ai Brings its Voice Platform to Dish Satellite TV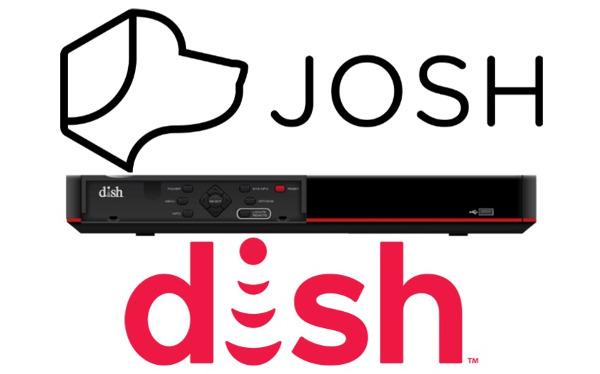 Josh.ai, the Denver-based home-automation company specializing in natural language voice control, today announced the integration of its voice platform into Dish's
Hopper DVRs
.
Following an "intuitive setup process," the integration enables Hopper DVR owners to control the satellite TV service throughout the home using natural language voice commands to navigate the program guide, select channels by number or name, access recording features, and play/pause or fast-forward/rewind selected content, among other things.
The voice integration also supports compound commands like, "Watch (pick your show), turn up the volume on the TV, draw the shades 40%, and dim the lights a little."
After connecting to the network, Josh.ai auto-populates supported Dish set-top-boxes — including Hopper DVRs (all generations), Wally mobile receivers, and Joey TV receivers (all models) — and provides authorization and set-up instructions to the installer.
"Live TV integration is one of the features that is most commonly requested by our integrator partners and we're thrilled to partner with DISH to roll out this capability for the first time," said Alex Capecelatro, CEO of Josh.ai. "Our goal with Josh.ai is to deliver an exciting user experience and our relationship with Dish will help us achieve that vision."
The company said it is committed to protecting customer privacy and providing voice control solutions "without selling or leveraging customer data for marketing purposes."
The Hopper DVR also supports Amazon's Alexa voice assistant.
For more information, visit josh.ai.