Japan Parts Shortage May Disrupt iPad 2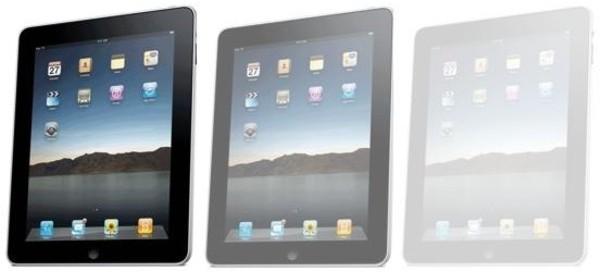 Reports about Japanese manufacturing disruptions continue to trickle in and an early casualty may be Apple's just-launched iPad 2. Japan supplies no fewer than five key parts for the tablet everyone desires.
Missing pieces include flash memory, random access memory, electronic compass, touchscreen glass, and battery, the latter from Apple's own Japanese factory.
The news isn't all bad. Actual assembly of iPads happens in Foxconn's Chinese factories and they've got unspecified supplies of the missing parts. The question is how long those supplies will last before a disruption that would curtail product flow at the retail level.
See Fortune.
LATEST VIDEO
WHERE TECHNOLOGY BECOMES ENTERTAINMENT