Get Ready to Stock Up on Disney on Blu-ray
We've known for a while that Disney has been planning on its first Blu-ray release, Sleeping Beauty, to hit the streets on October 7. Finally, we have word of some of the other classics that will be coming out over the next two years in the Platinum Collection.
Considering that Disney had been releasing the classics at a rate of about one per year on DVD, this is a windfall of titles, each of which will be available for a limited time.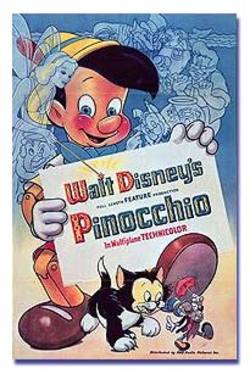 In addition to Sleeping Beauty, we can look forward to restored versions of Snow White and the Seven Dwarfs, Pinocchio, Beauty and the Beast, Fantasia, and Fantasia 2000. Personally, I can't wait to hear the Fantasia and Fantasia 2000 soundtracks on Blu-ray.
The titles should all have BD Live chatting and gaming interactivity too, as the release of Snow White will launch the world-wide BD-Live Network.
From the Disney press release: "The landscape for the Blu-ray format is very healthy, and we believe that the enhanced movie experiences that the format provides, such as Disney's BD-Live network, offer consumers the chance to reinvent the experience of watching movies in their homes, and the interactivity and connectivity that is being provided will truly make the family room relevant again," commented Bob Chapek, Walt Disney Studios Home Entertainment Worldwide President.
As popular as these titles are, we can only hope that they help push families to upgrade to Blu-ray, if only to keep the little ones at home quiet. -Leslie Shapiro
Images from Disney.com
LATEST VIDEO