Get Ready for Record Store Day 2012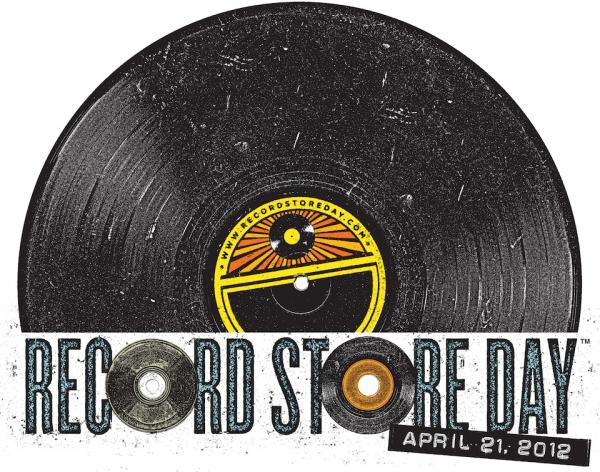 This Saturday, April 21, marks the sixth edition of Record Store Day, a holiday for vinylphiles worldwide. In an age of music streaming services and online shopping, it's a chance to give a little back to the independently owned brick and mortar shops that nurtured your addiction in the first place, and help keep it alive today.
Founded by a group of enthusiasists in 2007, the event's grown exponentially over the past few years, and now encompasses some 700 stores around the US (and many more worldwide), who celebrate with special in-stores - and, of course, by selling special RSD releases (in three categories: exclusives available only from participating stores, super-duper-limited numbered editions only on sale in specific regions, and wide releases that'll be available first on RSD) from a similarly impressive number of labels big and small. You can find a full list of RSD 2012 releases on the RSD site, and you can find RSD-friendly record stores near you.
Just listen to what your favorite musicians have to say about the Day, and get out there!
James Willcox brings us a roundup of some inexpensive accessories that'll help you get the best out of your turntable. Mark Smotroff has gone through the long list of exclusive releases to identify some discs to look out for. And courtesy of setup expert Michael Trei, we'd like to help you get your vinyl revolver in the best possible working order so you're ready to get spinning come Saturday night. If that's not enough, Al Griffin has a report on the revival of the 78 rpm record, and Mike Mettler checks in from Amoeba's Los Angeles megastore with a preview of his Record Store Day plans - and the results of the crate digging he's already been doing.