Ford and the CD player: Heading to Divorce Court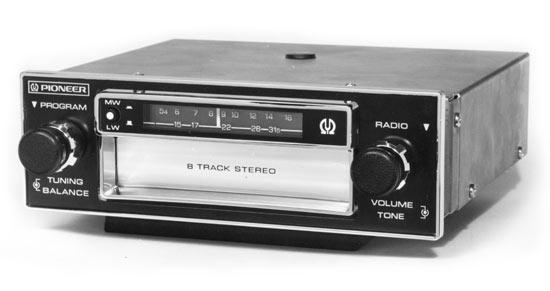 It's a tragic end to a lengthy love story: Ford Motors and the CD player are breaking up after years of happy matrimony. Ford just announced that, moving forward, they will not be installing CD players in the new Ford Focus, with the rest of their models following suit over the next few years. Instead of in-dash players, Ford will be providing USB connections for digital players, and onboard computers to access online music sources.

Ford has been pushing their Sync system, and this is just one more step towards a "cloudy" world. "In-car entertainment technology is moving digital more rapidly than almost any other element of the vehicle experience," says Sheryl Connelly, global trends and "futuring" manager for Ford Motor Company. "The in-car CD player - much like pay telephones - is destined to fade away in the face of exciting new technology." Ford will continue to offer players as long as there is demand for them, but they are clearly moving away from physical media. Launching first in Europe, the new systems will have multiple USB ports, SD card slots, and Bluetooth. And the new Ford Sync system will even act as a wireless hotspot, so why even worry about cables or cards?

Ford is the first car manufacturer to completely remove the CD player, although aftermarket head units have been mechless for a few years. The reality is, who really wants to schlep CDs in and out of the car? CD sales are rapidly declining, as are the numbers of places to actually buy them, while digital downloads are flying high.
Let us know: do you still listen to CDs in the car anymore? And while you're at it, what are you listening to these days anyway?