Pandora NOW: First Shared Station from SiriusXM and Pandora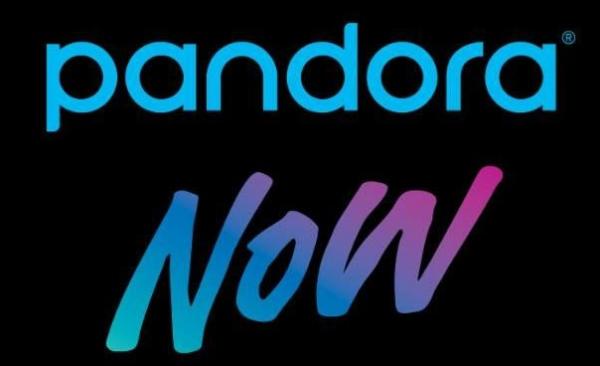 After SiriusXM purchased Pandora for $3.5 billion in February, there was a bit of speculation about how each company would benefit each other. Today, the first evidence of the collaboration launched with the unveiling of Pandora NOW, the first Pandora station available on the SiriusXM platform featuring the most-played music currently trending on Pandora.
Pandora Now is the first example of how SiriusXM can use Pandora's music discovery algorithms to create a curated station. Pandora NOW will be broadcast on SiriusXM, but Pandora users can access the stream and use it in a more individualized and interactive way. Users can pause, skip, and rate songs, or simply sit back and enjoy the curated experience while Pandora Premium subscribers get a continuously updated playlist featuring what's most popular at that moment.
The station will be playing whatever is topping the "charts" on Pandora across a wide variety of genres: Pop, Hip Hop, R&B, Dance, and Latin. Cardi B., Post Malone and Khalid are some of the artists trending on the Pandora NOW playlist.
"To find out that I am one of the most played artists on Pandora is so great and I am so excited to share this news with my fans! Shout out to Bardi Gang!" said Cardi B.
"Pandora showing me love is sick as f—," said Post Malone. "It's crazy to think I'm one of the most played artists in the world. Thank you to everyone! We are ready to rock with Pandora NOW so fans can listen on both SiriusXM and Pandora. Let's keep pushing the envelope."
"Pandora NOW will be an amazing new experience for both SiriusXM and Pandora listeners," said Scott Greenstein, President and Chief Content Officer, SiriusXM. "We're excited to combine, for the first time, the wealth of Pandora listener data with the proven curation expertise of our SiriusXM team to give our combined 100 million listeners a truly unique and unprecedented listening experience. Not only will Pandora NOW give listeners exclusive, up-to-the-moment access to the music people are streaming on Pandora the most, but it will let music fans influence which songs are played."
Pandora NOW is now broadcasting on SiriusXM channel 03 (replacing Venus, now on 303) and it's also streaming on Pandora; users can just search for Pandora NOW to access the playlist.