First 'IMAX Enhanced' Titles Arrive on 4K Blu-ray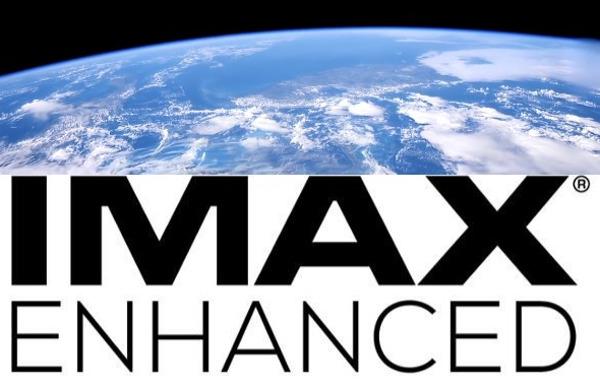 DTS today announced the release of the first two IMAX Enhanced 4K/Ultra HD Blu-ray Discs.
A Beautiful Planet, narrated by Jennifer Lawrence, and Journey to the South Pacific, narrated by Cate Blanchett, are IMAX-produced documentaries that have been remastered for playback on IMAX Enhanced AV gear available from Denon, Marantz, Sony, and others.
Announced in September, IMAX Enhanced is a licensing and certification program developed by IMAX and DTS under which Ultra HD/HDR content with immersive DTS:X surround sound is digitally remastered for playback on IMAX Enhanced AV products certified to meet stringent performance standards.
IMAX Enhanced discs are produced using a proprietary post-production process said to produce more vibrant colors, greater contrast, and sharper clarity. IMAX Enhanced AV components are equipped with a variant of the DTS:X codec technology designed to deliver an "IMAX signature sound experience with more immersive, powerful sound" and include an IMAX Mode "optimized to play digitally remastered content as the filmmaker intended in the home."
Additional IMAX Enhanced titles are on the way, according to IMAX and DTS.
For more information, visit imaxenhanced.com.
Related:
Denon and Marantz Get IMAX Enhanced Update
IMAX Enhanced Home Theater Certification: What We Know So Far
Imax and DTS to Launch Imax Enhanced Program for Home Entertainment