Imax and DTS to Launch Imax Enhanced Program for Home Entertainment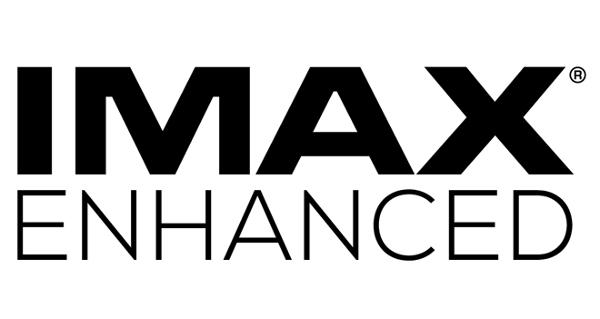 Imax and DTS yesterday announced plans to launch the Imax Enhanced licensing and certification program for home entertainment this fall.
Taking their cues from THX, which launched a licensing and certification program in 1995, the Imax Enhanced program was established to make it easier for consumers to select AV products and Imax digitally remastered 4K high-dynamic range (HDR) content that will offer consumers a "new level of quality in immersive sight and sound experiences for the home," according to a joint press release.
The companies are developing an Imax Mode for AV hardware that will be optimized to play the re-mastered content in the home "as the filmmaker intended." Imax said its home entertainment division plans to provide select Imax-produced documentaries as well as certified content from Hollywood studios, including enhanced versions of blockbuster movies.
On the content side, the program will be centered on a proprietary post-production process developed by Imax and the use of a "special variant of the DTS:X codec integrated in home audio equipment to deliver an Imax signature sound experience."
To be accepted into the program, manufacturers of TVs, AV receivers, speakers, and other home theater gear must meet a "carefully prescribed" set of audio and video performance standards developed by Imax and DTS engineers and leading technical specialists.
Launch partners out of the gate include Sony Electronics, Sony Pictures, Paramount Pictures, and Sound United, the parent company of Denon, Marantz, and several other top audio brands.
Imax CEO Richard L. Gelfond called the program a natural extension of its core business.
"By partnering with a well-established consumer electronics licensing leader, we can leverage both our brand and key technology innovations through DTS' global licensing platform, without having to make the direct investments often necessary to build a new revenue stream. DTS will build that new business and we will share in the benefits from the program. We're encouraged by the strong interest from our launch partner companies and look forward to working with DTS to grow the program further over time."
For more information on the Imax Enhanced program, visit imaxenhanced.com.