Epson Sues Maker of RCA Projectors for Grossly 'Exaggerating Lumens Claims'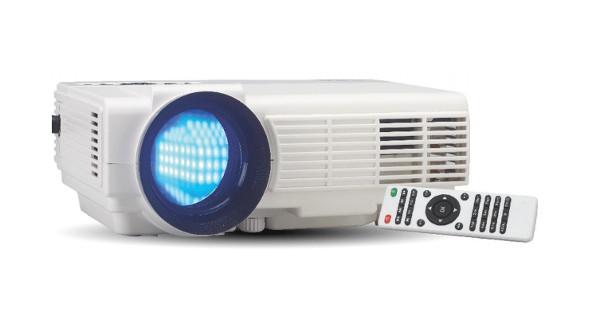 Epson America today announced that it has amended its lawsuit against Curtis International Ltd. for "falsely advertising the lumens of projectors manufactured and sold under the RCA brand name."
The amended complaint, which names Technicolor SA as an additional defendant, singles out seven RCA models for having "exaggerated lumens claims" and for using "misleading images of the projectors in a well-lit environment and descriptions of the projectors as 'super bright.'"
The lawsuit alleges "dramatic inaccuracies" in stated projector lumens (or brightness) of all models manufactured by Curtis International Ltd., including the RPJ116, RP116+, RPJ116-B-Plus, RPJ119, RPJ104, RPJ129, and RPJ136.
Epson claims three of those seven RCA models overstate lumens by 99%, three by 98%, and one by 94%. The most egregious offender is the RCA RPJ116-B-Plus, which has an "actual lumens measured" rating of 18 versus a claimed lumens rating of 2,000, according to a press statement circulated by Epson, which said "actual lumens" measurements were obtained via independent testing based on "existing standard procedures."
Epson further claims Curtis-made projectors sold under other brand names also carry "false lumens claims."
"When manufacturers use blatantly misleading specification claims, it hurts the entire industry," said Mike Isgrig, Epson's vice president of consumer sales and marketing. "This practice makes it impossible for consumers to make informed purchase decisions and is damaging to the credibility of the industry and those who support it."
Epson recently attained a permanent injunction and a $5 million award for damages stemming from successful litigation against iRulu for similar false advertising of lumens ratings.