Electronic/Instrumentalist Composer Emancipator Releases 5th Album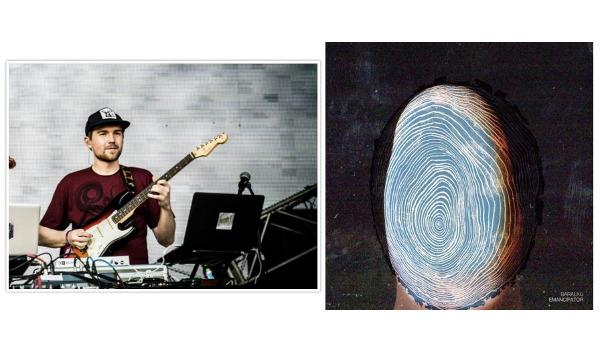 Classically trained electronic/instrumental composer/producer Emancipator (Doug Appling) — known for creating a unique blend of jazz, electronic, bossa nova, chillwave, hip-hop, world and classical music with his five-piece ensemble — today announced the release of his fifth album,
Baralku
.
Inspired by the astral "island" some aboriginal societies believe to be our spiritual home after death, the 14-track Baralku synthesizes downtempo hip-hop beats, world music elements, and field recordings, as well as jazz, folk, and classical influences into a transcendent hybrid of lush, nuanced, and ethereal compositions.
Falling in love with hip-hop, jazz, and world music, while learning violin, the Portland, Oregon-based artist has been honing his sound since his 2006 debut, Soon It Will Be Cold Enough. In the decade since, his amalgamation of styles has generated a steadily escalating buzz. The ensemble regularly sells out venues across the country with live performances that "honor the need for structure while allowing room for improvisation."
The album, released via Emancipator's record label Loci Records, can be downloaded on iTunes or streamed on Spotify, Apple Music, iTunes, Bandcamp, Tidal, and Deezer and is available on CD and LP.
For more information and a list of 2018 tour dates, visit emancipatormusic.com.
Check out these three tracks:
Emancipator performing live at Red Rocks: