Dynaudio Updates Contour Loudspeaker Lineup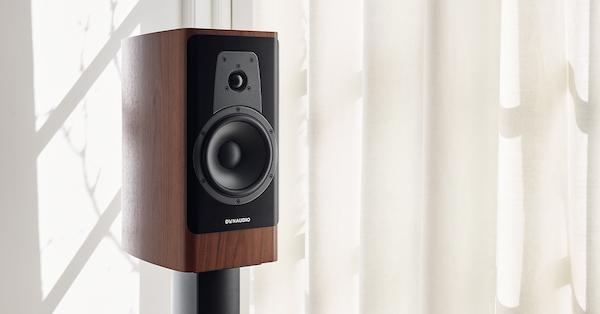 The last time Dynaudio updated its mid-range Contour speaker lineup was back in 2016. Since then, the company has launched a retooled version of its high-end Confidence series that uses all-new drivers and revamped baffle design, along with updated cabinets and crossovers. Some tech from that effort has trickled down into Dynaudio's just-announced Contour i series speakers, which consists of the Contour 20i bookshelf ($5,250/pair), Contour 30i ($8,250/pair) and Contour 60i towers ($10,750/pair), and Contour 25Ci center channel ($3,750 each).
The changes Dynaudio has introduced with its "i" models are topped off by a new Esotar 2i tweeter with a "Hexis resonance-defeating inner dome, plus a new, larger rear chamber." According the company's release, both of these updates serve to "reduce distortion and provide a flatter frequency response."
Woofers on the 20i, 30i and 25Ci models feature a Nomex spider that uses a new material which, in Dynaudio's estimation, "simply sounds better." The company's release further states that the Contour 60i tower uses redesigned woofers "with a larger magnet system, an updated voice-coil design, and a glass-fibre voice-coil former, as first used in the new Confidence range and the Dynaudio Sub 6 subwoofer."
What else is new in the Countour i line? Improved Walnut, Grey Oak High Gloss, and Black High Gloss finishes that are available for each speaker.
The Contour i speakers are expected to arrive in the U.S. by August. For more info check out Dynaudio's website.