DLNA to Stream from Cable STBs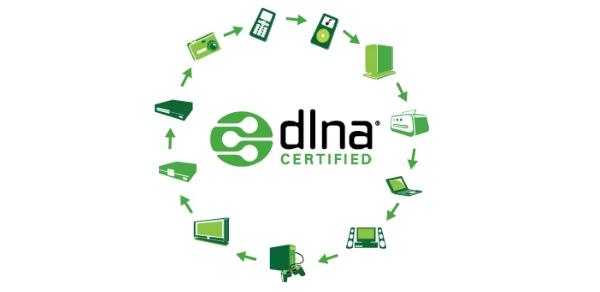 Over the years DLNA has emerged as a useful standard enabling a/v products to pull content from router-connected computers, among other uses. Now some new interoperability guidelines will enable it to do the same from cable, satellite, or telco TV set top boxes.
The new standard was developed in conjunction with CableLabs, the research arm of the cable, satellite, and telco TV industries, and uses DTCP-IP link-protected streaming. It effectively means you can stream pay-TV signals throughout the home without having to pay for extra set top boxes, though you will need at least one box using the new technology.
The first STBs with new DLNA will also allow tru2way bidirectional digital cable readiness. CableLabs, the R&D outfit that developed tru2way, has long been a DLNA licensee.
DLNA-certified products include network TVs, Blu-ray/DVD players, a/v receivers, media servers, game consoles, tablets, and mobile phones. There are more than 9000 of them on the market.
See press release, Wiki backgrounder, and DLNA site. Tip of the hat to eHome Upgrade.
LATEST VIDEO
WHERE TECHNOLOGY BECOMES ENTERTAINMENT