Disc Rental Window Brings More Sales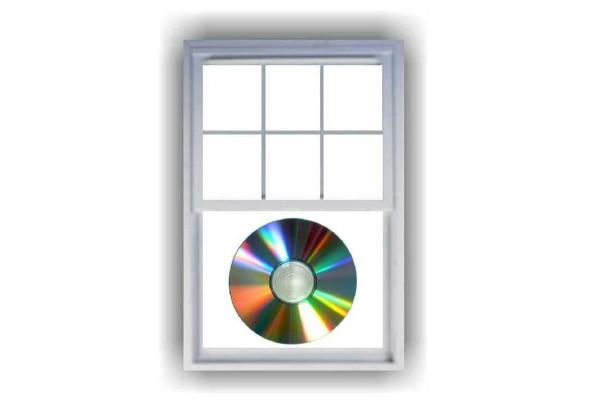 For more than a year, Warner Bros. Pictures has been experimenting with a 28-day window that delays DVD and Blu-ray rentals to the likes of Netflix and Redbox in hopes of boosting sales. The results are in: Best Buy says the window works as planned, especially in the first four weeks of a title's life.
What does this mean for Netflix and Redbox?
Ironically, it may be good for them. By agreeing to the 28-day no-rental window, they've put themselves in a better position to negotiate rental and streaming arrangements with major movie and TV producers who otherwise might be reluctant. Not investing in hot titles during the window also leaves them free to spend more to acquire streaming rights to other material.
See news.com.
LATEST VIDEO
WHERE TECHNOLOGY BECOMES ENTERTAINMENT