DirecTV Folk Get HBO GO and MAX GO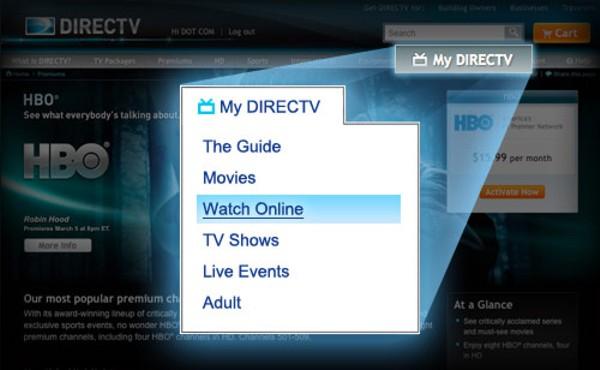 DirecTV subscribers who buy premium channels are in for a pair of new treats. They've gotten HBO Go and MAX GO, allowing instant access to a broad array of HBO shows and Cinemax movies.
On the HBO GO side, that means every episode of every season of selected shows. The service will launch with 1400+ titles from old favorites like The Sopranos to the new Game of Thrones. A Season Pass offers alerts to favorite programs.
MAX GO will offer 400+ titles. A Browse by Tags feature will enable keyword title searches.
Users can create a Watchlist that tracks bookmarked content for later viewing. There will be bonus content, customizable views, and DVR-like pause, rewind, etc. features.
For more information see DirecTV Watch Online page. There are also separate sites for HBO GO and MAX GO. Tip of the hat to TWICE.
LATEST VIDEO
WHERE TECHNOLOGY BECOMES ENTERTAINMENT