Directors Oppose 60-Day VOD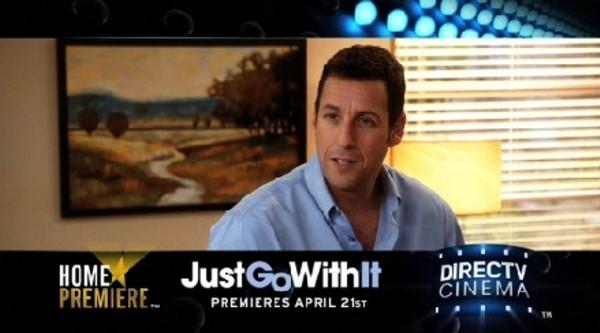 Twenty-three film directors have signed an open letter condemning DirecTV's Home Premiere video on demand scheme, which would make movies available on satellite video on demand 60 days after their theatrical runs.
Home Premiere "cannibalizes theatrical ticket sales," said the letter, which was published online by the National Association of Theater Owners and as an ad in Variety. The letter is aimed at four studios who have embraced the DirecTV plan including Sony Pictures, Twentieth Century-Fox, Universal, and Warner Bros.
Movies will hit Home Premiere one at a time for a two-week run. The inaugural film will be Go With It with Adam Sandler from Sony Pictures. Coming up are Warner's Hall Pass, Universal's The Adjustment Bureau, and Fox's Cedar Rapids. The movies will be provided in 1080p resolution.
Is Home Premiere that much of a threat? It's pretty pricey, at $30 per view after a two-month window, as opposed to conventional VOD, which costs $6 per view after a four-month window. But the directors' letter asserts that "price points cannot be maintained in the home video window. What sells for $30-a-viewing today could be blown out for $9.99 within a few years." The directors predict "the closure of theaters," the death of specialty films, and an increase in piracy.
See the letter (PDF), DirecTV, and coverage in The Wall Street Journal.
LATEST VIDEO