Consumers High on Passive 3D, Says LG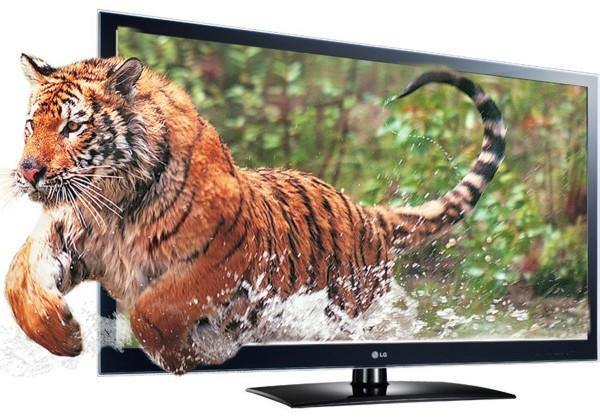 A study sponsored by LG Electronics has found that an overwhelming percentage of consumers prefer passive 3D technology over the active kind.
Miraculously, passive 3D happens to be the very kind LG is selling, versus the kind with active-shutter glasses being marketed by the likes of Panasonic, Samsung, and Sony. What are the chances of that happening?
The Morpace study measured real-time feedback from consumers and found 80 percent of them prefer LG Cinema 3D "in all measured categories, including overall 3D experience, 3D picture quality, 3D effect, and 3D glasses." It scored between 77 and 78 percent in all these categories.
LG's technology is used by most TV makers offering passive 3D. The LG set was compared to active-shutter models from Samsung and Sony.
See This Week In Consumer Electronics.
LATEST VIDEO
WHERE TECHNOLOGY BECOMES ENTERTAINMENT