CES 2011 Boasts Record Attendance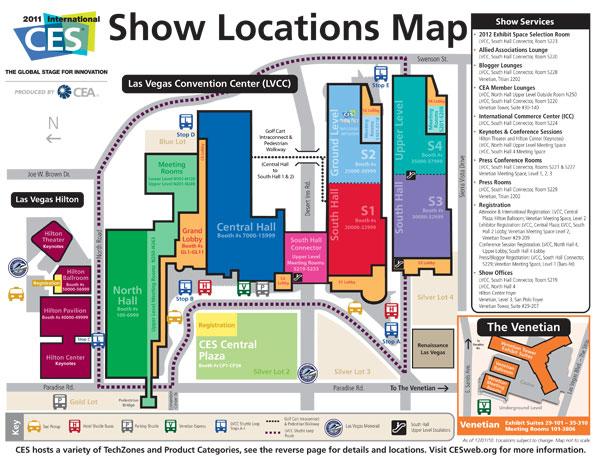 The economic recovery, though spotty, seems to have reached the consumer electronics industry, if the latest numbers from its biggest trade show are any indication. The January 2011 Consumer Electronics Show boasted audited attendance of 149,529 people, a new record.
No wonder the line for box lunches was so long.
CES 2011 sprawled over 1.6 million square feet embracing 2700 exhibits showing 20,000 new products. Says CEA CEO Gary Shapiro: "This audit verifies that CES brings together the global technology industry, including Fortune 500 executives, retail buyers, content providers, entertainment executives, venture capitalists, engineers and media from all over the world who want to experience the latest and greatest tech products."
See press release. For show coverage, see our site as well as UltimateAV and Stereophile. Picture shamelessly stolen from Scott Wilkinson of UltimateAV.
LATEST VIDEO
WHERE TECHNOLOGY BECOMES ENTERTAINMENT