CEA Unveils Spectrum Crunch Clock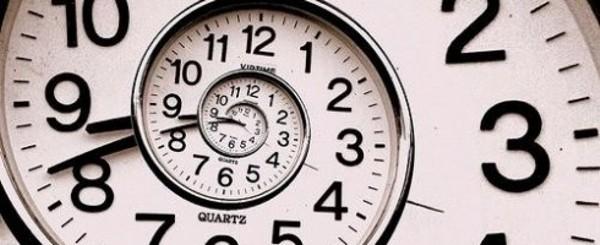 Should the spectrum allocated during the DTV transition be left alone? Or should some of it be reallocated to wireless broadband? The Consumer Electronics Association leans to the latter side and is dramatizing its position with the
Spectrum Crunch Clock
.
The SCC, as it explains itself, "tracks the lost opportunity costs to the U.S. economy and consumers with every minute we delay responsibly managing our nation's spectrum resources. The Spectrum Crunch Clock estimates that we have been losing $14,444 per minute since the clock started ticking on March 16, 2010, when the FCC introduced the National Broadband Plan."
The SCC website urges Congress to allow "voluntary spectrum auctions" which would generate $33 billion for the government and get spectrum into the hands of new users.
However, broadcasters are reluctant to give up the spectrum they received during the DTV transition and question how "voluntary" the process will really be.
See press release.
LATEST VIDEO
WHERE TECHNOLOGY BECOMES ENTERTAINMENT