Buy a 3D Bravia in Britain, get 4 3D PSN games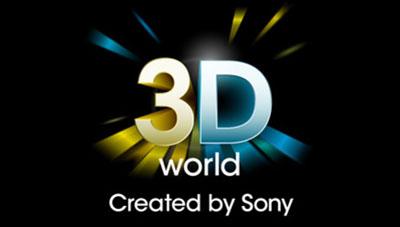 Once again, Europe is getting 3D goodness before the United States. Sony UK has announced that 3D games will be available on the Playstation Network, and that users who purchase 3D-capable Bravia HDTVs will get 4 games for free (assuming they own Playstation 3 systems).
The games include WipeOut HD, MotorStorm Pacific Rift, PAIN, and Super Stardust HD, all of which are getting 3D stereoscopic versions. Besides the game titles, details are very sparse on pricing and availability, and there have been no announcements about them coming stateside. Hopefully Sony will make some announcements of 3D gaming goodies for potential American Bravia owners.
— Will Greenwald
[Source: Joystiq]
LATEST VIDEO
WHERE TECHNOLOGY BECOMES ENTERTAINMENT