Best Subwoofers: $1,000 to $4,000
JL Audio e110 Subwoofer: $1,500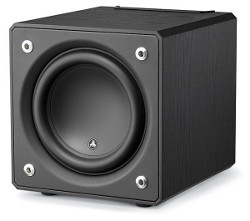 Summary: From a company dedicated to the craft of building fine subwoofers comes a beautifully finished, compact subwoofer that plays low, loud, and clean. Enthusiasts will appreciate its well-behaved crossover.
Plus: Powerful, deep bass from a compact box • Elegant visual design • Flexible, fully implemented two-way crossover
Minus: Expensive

SVS SB13-Ultra Subwoofer: $1,600
Summary: Affectionately dubbed "the beast" by reviewer David Vaughn, the 96-pound SB13-Ultra produces extremely tight and controlled bass from a 17.4-inch sealed cube that's built like a tank. He wrote: "No matter how loud I played it, I couldn't get the sub to bottom out or show any signs of strain."
Plus: Outstanding value • Powerful deep bass response • Built-in parametric equalizer
Minus: Heavy.

M&K Sound X12 THX Subwoofer: $3,200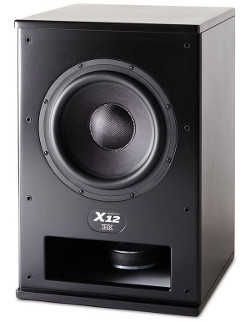 Summary: The legacy of the famous M&K brand lives on in the vertically oriented X12, which employs two custom-built 12-inch drivers in a less-than-common push-pull configuration designed to cancel harmonic distortion. It works, allowing the sub to move deftly between the thunderous lows of action/adventure flicks and the tight, clean, and tuneful reproduction desired for music.
Plus: Powerful, deep, and taut bass response • Outstanding build quality • Sealed push-pull design
Minus: No parametric equalizer • Pricey