Audio Heavyweight Holman to Join Apple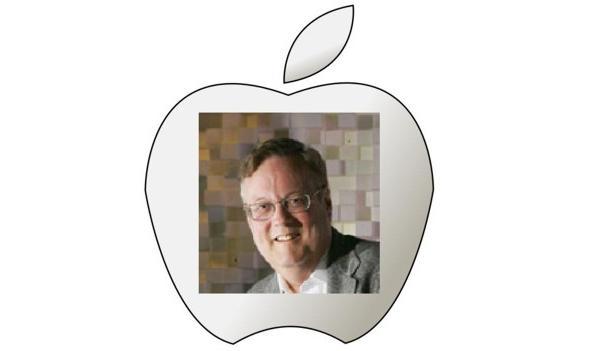 Another day, another Apple rumor. Surround audiophiles may find today's rumor especially juicy: R. Tomlinson Holman, who was instrumental in developing THX, may be about to take a job with Apple.
If this is true, it suggests Apple may be planning a major audio-related move, one in which the help of a certified home theater audio heavyweight would be indispensable.
The news, if that's what it is, came from TWiT host Leo Laporte, who tweeted: "I have it on good authority that Tomlinson Holman (of THX fame) is joining Apple to run audio. Major upgrade."
Further details are scanty but we do know for sure what Holman has done in the past. During his 15 years at Lucasfilm, he took the lead in creating THX, whose certification program is now a sought-after feature in surround receivers and other audio products. The acronym actually stands for Tom Holman's eXperiment.
Later Holman staged the first height-enhanced 10.2-channel surround demo (which incidentally used the Mac OS). He holds 23 audio patents that have been licensed to more than 45 companies. Currently he is Professor of Film Sound at the USC School of Cinema-Television.
See Twitter.
LATEST VIDEO
WHERE TECHNOLOGY BECOMES ENTERTAINMENT