Audio Hardware Thrives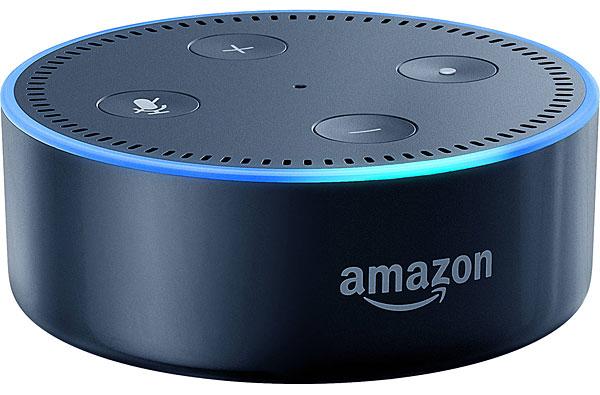 Audio hardware sales broke records in 2016, rising to $10.2 billion, a whopping 33 percent increase, says Futuresource Consulting.
Burgeoning categories include wireless headphones, which got a boost from Apple's banishment of the analog headphone jack from the iPhone 7. Amazon's Echo and Dot were also big sellers, enabling the retail giant to rise in the ranks from fifth to second in worldwide unit shipments during the fourth quarter.
However, speakers in general were among the falling categories, along with systems, separates, and soundbars.
WHERE TECHNOLOGY BECOMES ENTERTAINMENT