Audio Advice Live 2023 A/V Show Returns to Raleigh
This year, Audio Advice Live will return to the Sheraton Hotel in downtown Raleigh, NC from August 4-6, 2023 and
Sound & Vision
will be there to cover it. Dedicated home theater rooms and over 60 "experience rooms" provide attendees with the opportunity to demo a wide variety of music and video systems. Over 80 of the world's top consumer electronics brands will participate in what's billed as the country's largest high-end home audio and home theater show.
Audio Advice Live includes four industry expert panels that discuss the newest trends in home theater audio, home theater video, high-performance stereo systems, and turntables. Throughout the event, leading industry experts and influencers will speak with attendees and visit demo rooms.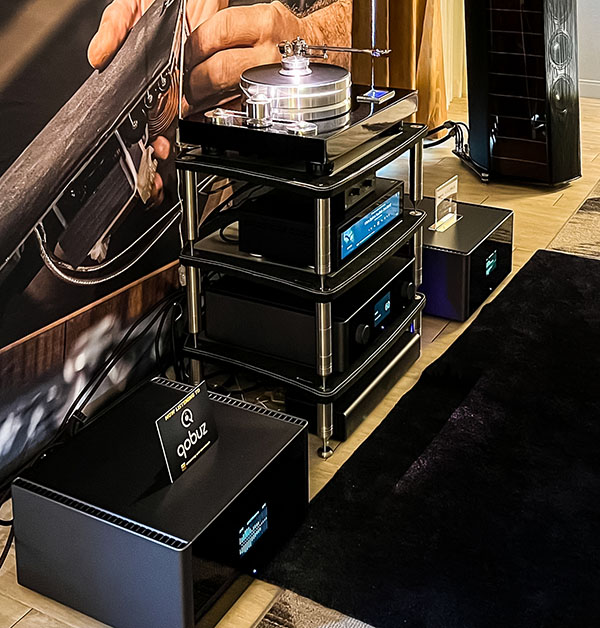 "More and more people are investing to make their homes an oasis where they can enjoy great music, television and movies with friends and family. After an incredibly successful inaugural event in 2022, we have attracted the top brands from around the world and we could not be more excited to host it right here in Raleigh, North Carolina." - Scott Newnam, CEO of Audio Advice
At the Show
The event has garnered attention from the biggest names in the industry, including Sony, JVC, Samsung, McIntosh, Sonus Faber, Bowers & Wilkins, JBL Synthesis, SVS, KEF, Klipsch, Revel, Monitor Audio, Anthem, and many more. This is a unique opportunity to get a close-up look at the very latest from these leading manufacturers.
Attendees will have the chance to learn from some of the leading industry professionals. The event features four expert panels that will be discussing the newest trends in home theater audio and video, high-performance stereo systems, and turntables. The panel discussions will take place over the course of the three-day event.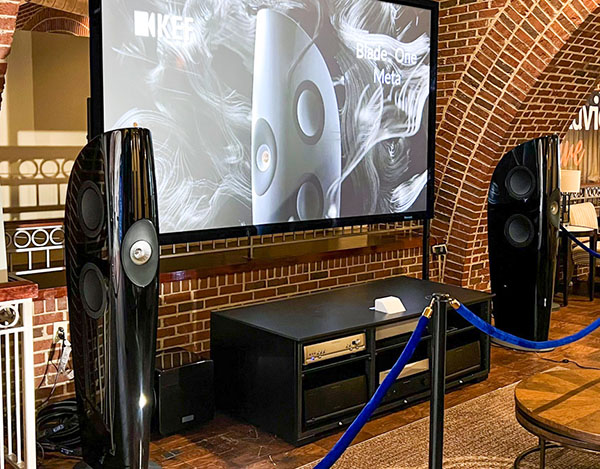 On Friday, August 4th at 2pm, the focus will be on "Building A High-Quality Home Theater Sound System." This is followed on Saturday, August 5th with two panels: "The Future of Home Theater Video" at 11am, and "Trends In High-Performance Audio" at 2pm. The series of panels will be rounded out on Sunday, August 6th at 1pm with "The Vinyl Revival: Turntable & Vinyl Must-Haves."
The weekend of immersive audio and visual experiences will kick off with a special opening night at the Lincoln Theater. This will feature a live concert from Love Tribe and a special state-of-the-industry keynote address. Scott Newnam, the CEO of Audio Advice, will deliver the keynote on Friday, August 4th at 5:45pm.
A one-day pass and a three-day pass are available for Audio Advice Live 2023. All show registration passes include access to the exhibit hall and experience rooms, as well as live panel discussions and the opening kickoff concert.
You can register for the event or find out more by visiting Audio Advice Live.